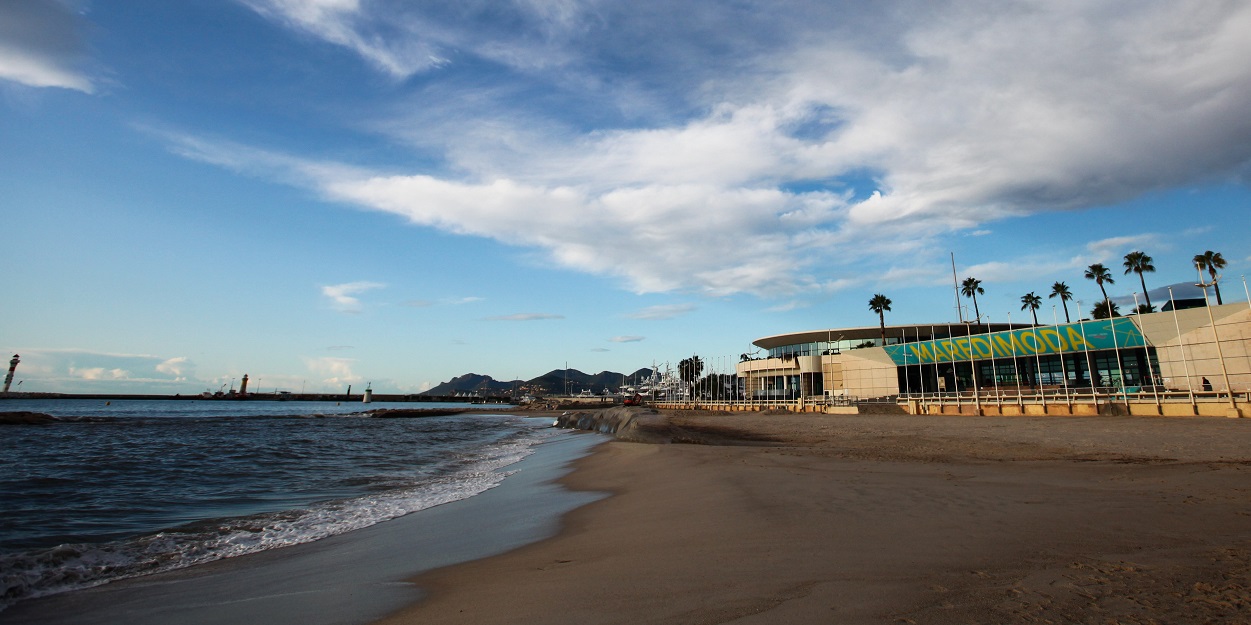 MarediModa: a decisive trade show
The elements of a new trade show calendar of the textile business are starting outlining the upcoming months. September should mark the resumption of a new normality for the exhibition agenda. Appropriate reassurances by business operators lead to a reasonable optimism. MarediModa, which is a very focused trade show, scheduled from 3 to 5 November, has more time available to prepare every detail at the best in terms of contents and operational aspects.
MarediModa recalls to a very "normal" and friendly atmosphere thanks to its informal character declined in a unique and never ordinary language with regard to topics and business relationship. This turbulent 2020 makes this event even more unmissable for all operators in beachwear, underwear and athleisure business. MarediModa 2020 aims to be a decisive trade show willing to mark a true resumption by displaying the most outstanding collections of fabrics and accessories for the S/S 2022.