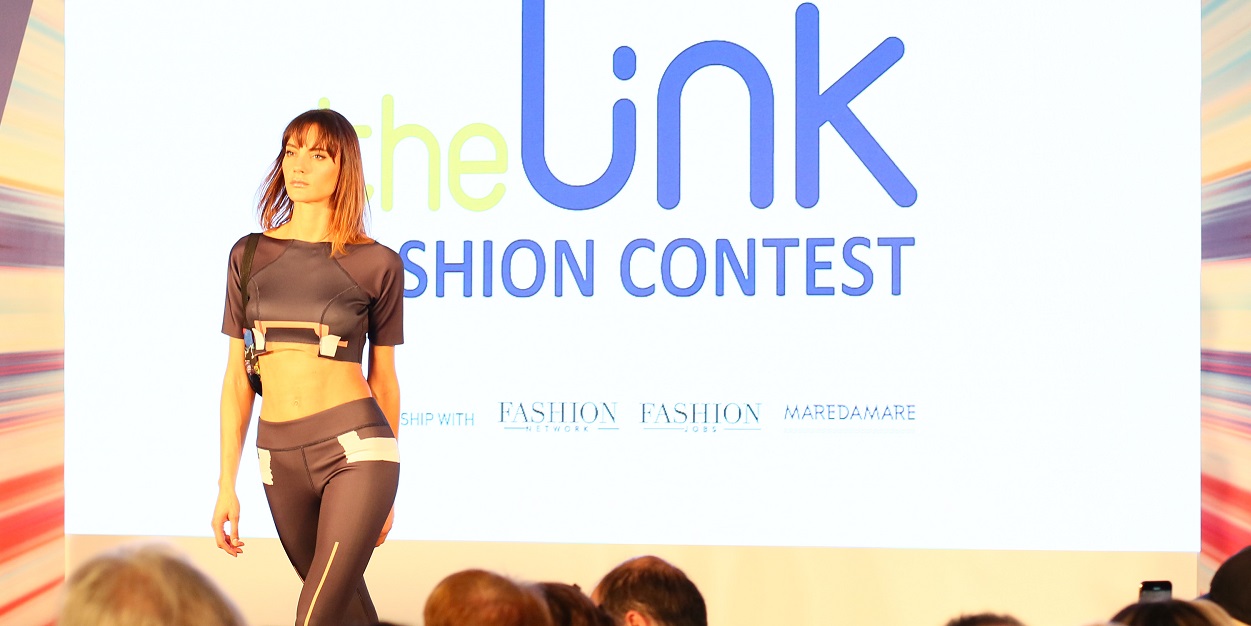 The Link contest for young designers is again at the blocking lines
The 2019 edition of The Link is officially open. The competition conceived and promoted by MarediModa aims at finding young creative talents from the most important European schools and convoy them on the way to success. Many are the young creative that after The Link are designing their own collections or collaborating with the style office of leading brands of the fashion system.
The Link starts with the energy received by the last year's edition, one of the best ever, both for the quality of the projects and for the new opening to the athleisure category, which has allowed to approach this new territory, very close to the traditional ones of the trade show, in the best way and to become fully part of it. In short: over one hundred European schools involved, two steps of selection, only nine finalists (three for each category: beachwear, underwear and athleisure); in Cannes they will be the protagonists of an event that will hardly forget.
The contest notice and application form are available on MarediModa website; the poster contest will be put up on the notice board of the selected schools. Click here