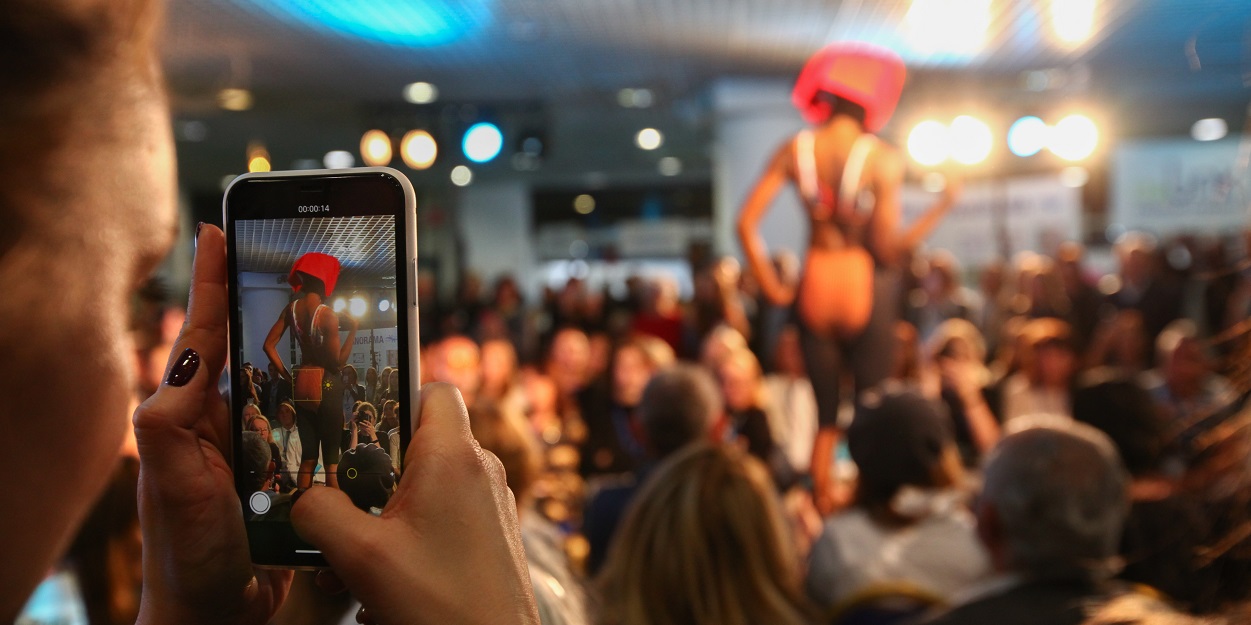 Great success for THE LINK fashion contest 2019
Wednesday, November 6th was a memorable evening for everybody. An even larger audience than the past editions could attend both fashion show and the award ceremony of  The Link Award 2019, the MarediModa talent scout project involving over 100 European schools of fashion aiming at finding gifted young fashion designers. Jury and technical jury which, for the occasion, involved JESSICA ROBERSON and CARLY OSLER from TAVIK and Melanie Ayers from FELLA SWIM appointed Aleksandra Szczegot for the Beachwear category, Anna Elizabete Kasparsone for the Intimates category and Katia Innerhofer for the Athleisure category.
Watch here the video of the show:
Thanks to the partnership with the beachwear trade show Maredamare (www.maredamare.eu), finalists will enjoy the opportunity to show their collections in Florence throughout the well attended fashion shows on the agenda. Young designers will face brands, buyers and press enjoying the privilege of taking part in a unique runway show.