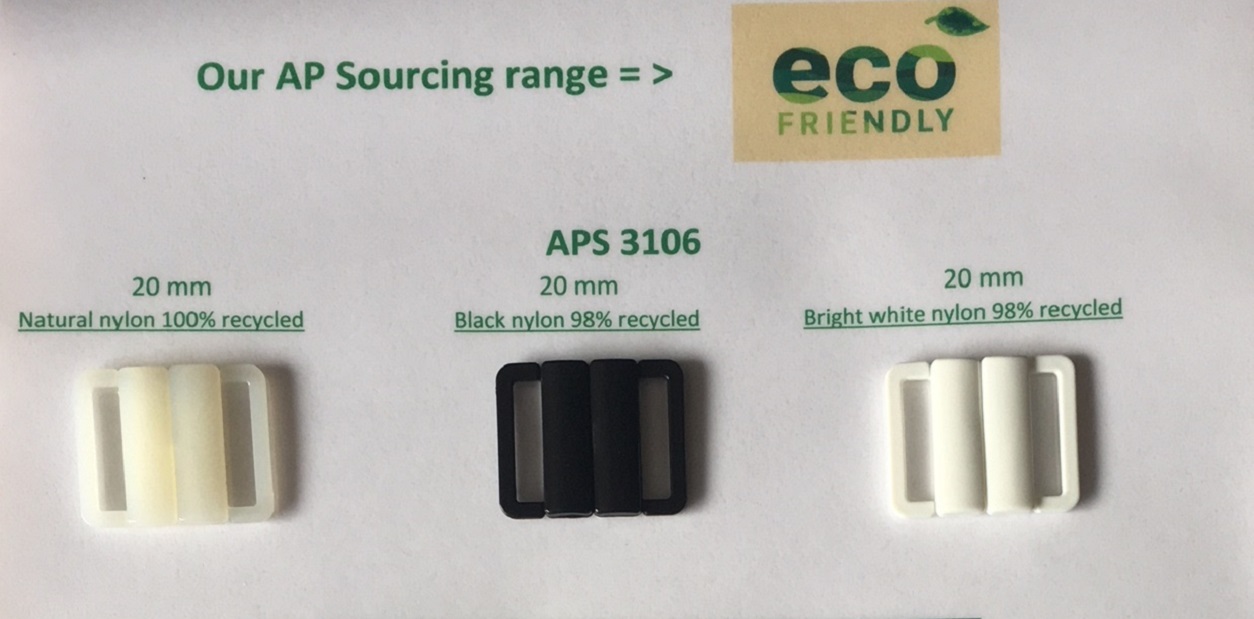 [company news]
AP Sourcing: between sustainability and customization
The French company Ap Sourcing has been working in metal and plastic accessories for almost twenty years representing a bench mark of the international beachwear industry. Its design department  is keen to develop new collections and customized proposals  as well.
An innovative collection of  recycled plastics suitable for clasps and beads enrich its customized items will be presented @MarediModa upcoming edition.
A real commitment to sustainability featuring a 98% use of plastic materials as a result of conscious innovation and great experimentation.