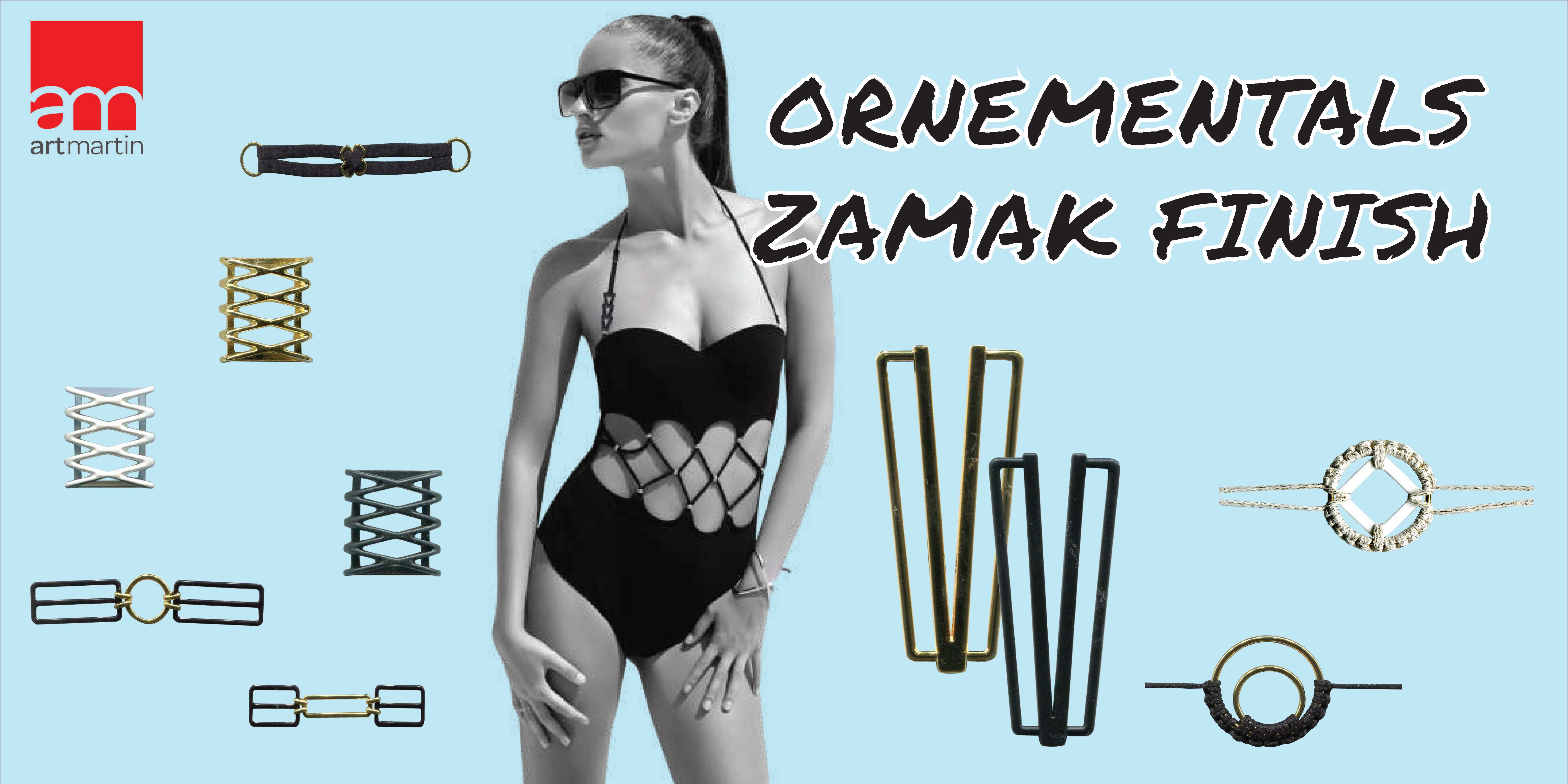 [company news]
Art Martin, more than 150 years of experience in innovation
Our ambition is to create, with you, products that match your requirements in terms of design, comfort and touch.
Thanks to our different know how and our quality control, we can offer you the best quality.
NEW ARRIVALS
A graphic universe
We have imagined for you A graphic universe, with graphic wires, coated nylon buckles & zamak assembly.
News : Painted Zamac Buckles  
Many of our ornaments are available in different finishing, you can now choose the colour you want thanks to this new painted zamak know-how.
An Ethnic way of life
Ethnicity is a topic that matters in our lives.
That's why Art Martin has decided to dedicate a full collection where you can find tips or ornaments with thread and/or cord… A collection inspired by everyday life.