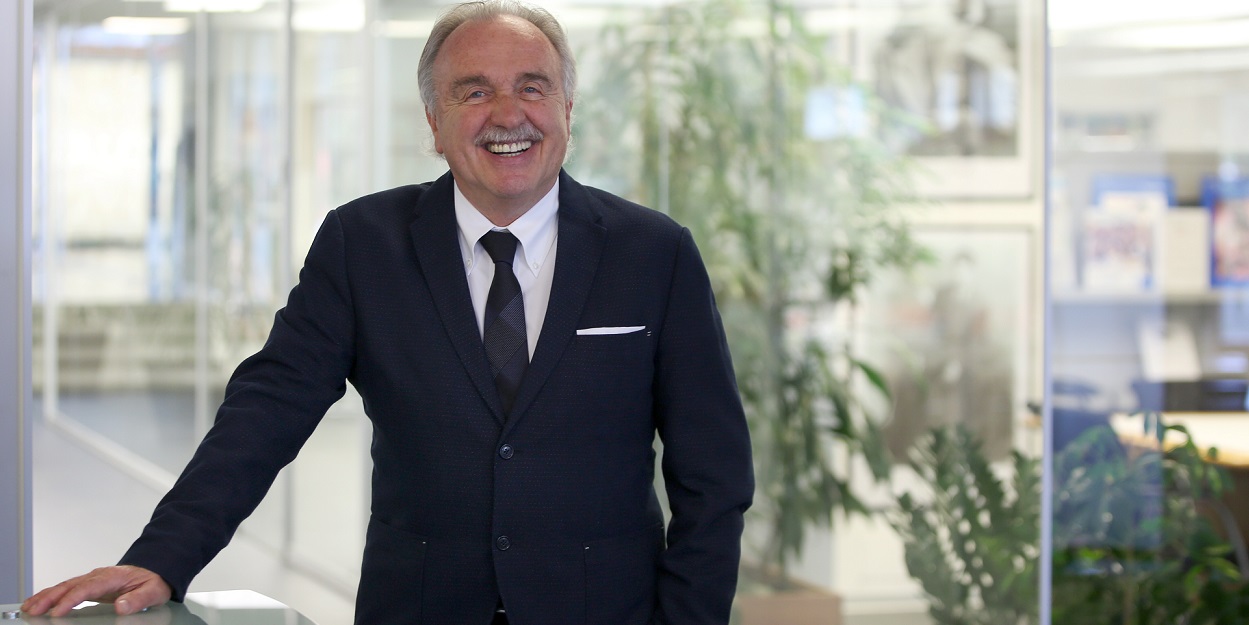 Breaking News: MarediModa 2020 moves to digital after its cancellation
The latest Ministerial Decree has not allowed to hold our event which would have had to take place at Villa Erba in Cernobbio – Italy from 3 to 5 November
"We believed in it all the way – states Claudio Taiana, President of MarediModa – but the last Ministerial Decree has banned any kind of trade show, from local to international ones. We acknowledge the decision of the Italian government, even if we do not agree with it. Once again, we would like to point out that our show had been organized in compliance with all sanitary measures to guarantee the maximum safety for everybody, in the aim to be a virtuous example in the trade show system. On this occasion, I would like very much to thank all the exhibitors and visitors who believed, together with us, in this project despite this condition of total uncertainty and the Palais des Festivals which understood our need to move to a safer location. Big and heartfelt thanks to the Villa Erba administration and its staff for their competence and reactivity in organizing a show just in a few weeks. We have never given up and if our physical trade show has been cancelled by our government, MarediModa will be accessible to exhibitors and visitors in the form of a digital show".