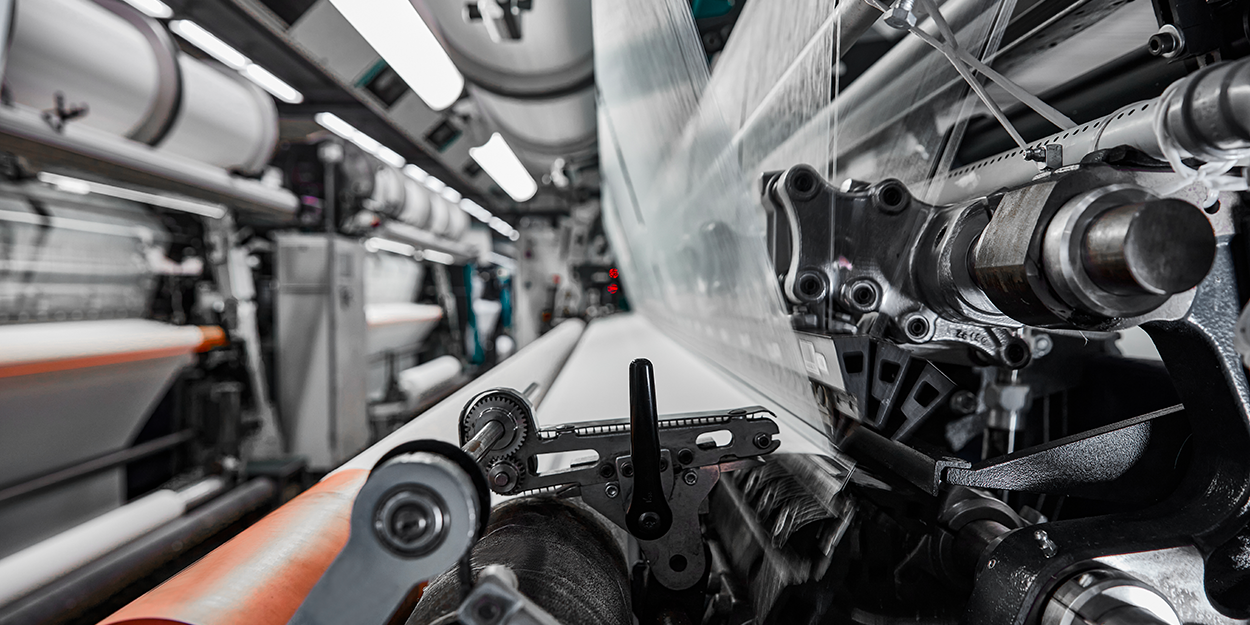 [company news]
Carvico returns to MarediModa with a new look
Carvico participates in the 2023 edition of Mare di Moda, an unmissable event for the Bergamo-based company, world leader in the production of warp-knitted stretch techno-fabrics.
The fair is an opportunity for Carvico to present itself to customers and stakeholders with a new look: the company has in fact undertaken a repositioning and rebranding process with the aim of redefining the brand, after over 60 years of activity, renewing its image and consolidate its digital presence.
The Cannes event is the international opportunity to show the evolution of Carvico: a path that draws strength and inspiration from its history to write the future.
Carvico's new face at the fair is best expressed in its fabrics, which have long represented Made in Italy excellence and the company's responsible production approach around the world.
Among the hundreds of references produced at Cannes, Garda stands out as an innovative fabric that, thanks to the use of LYCRA® ADAPTIV fiber, manages to overcome the rigid size scheme, fitting all body shapes impeccably and like a second skin. A high-end technical fabric designed to fulfill the needs of athletes at both competitive and amateur levels.
"Through the rebranding we want to be able to express all the authority of Carvico – the company declares – the leadership given by the planning, the quality of the products and the absolute reliability of the company and its employees. Carvico's innovative and creative soul is reflected in the new identity, making the brand dynamic, fresh, and contemporary."