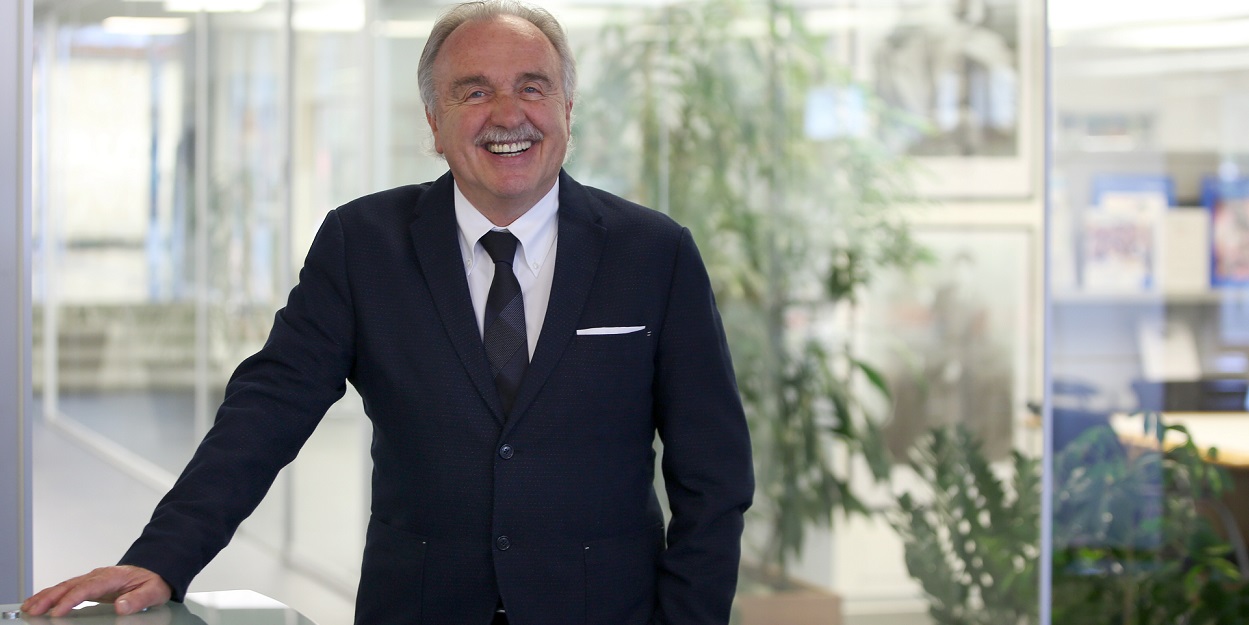 Claudio Taiana elected as new President of MarediModa
On Friday 17 May, during the ordinary assembly of Maredimoda, the corporate positions were renewed.
Until May 2021, the new president is Claudio Taiana who succeeds Marco Borioli in charge of three mandates. Taiana, one of MarediModa founders, has previously held this office. He states: "I would like to thank Mr. Marco Borioli for the excellent work he has done over the years, which has led our trade show to grow further in terms of approval, visitors and appeal.
He has always pursued the spirit of our mission: the enhancement and promotion of Made in Europe trims and fabrics. In this regard, I would remind you that from 13 to 15 July we will be present in Miami for the Swim Week to present a preview of our collections".
The new board of directors includes the past president Marco Borioli – Cevibi S.p.a, Marco Boselli – E. Boselli & C S.r.l., Paolo Fila – Maglificio Ripa S.p.a. and Jonmark Bellieni – Bellieni S.r.l.
The next edition of MarediModa will be held in the usual location at the Palais des Festival in Cannes from 5 to 7 November.