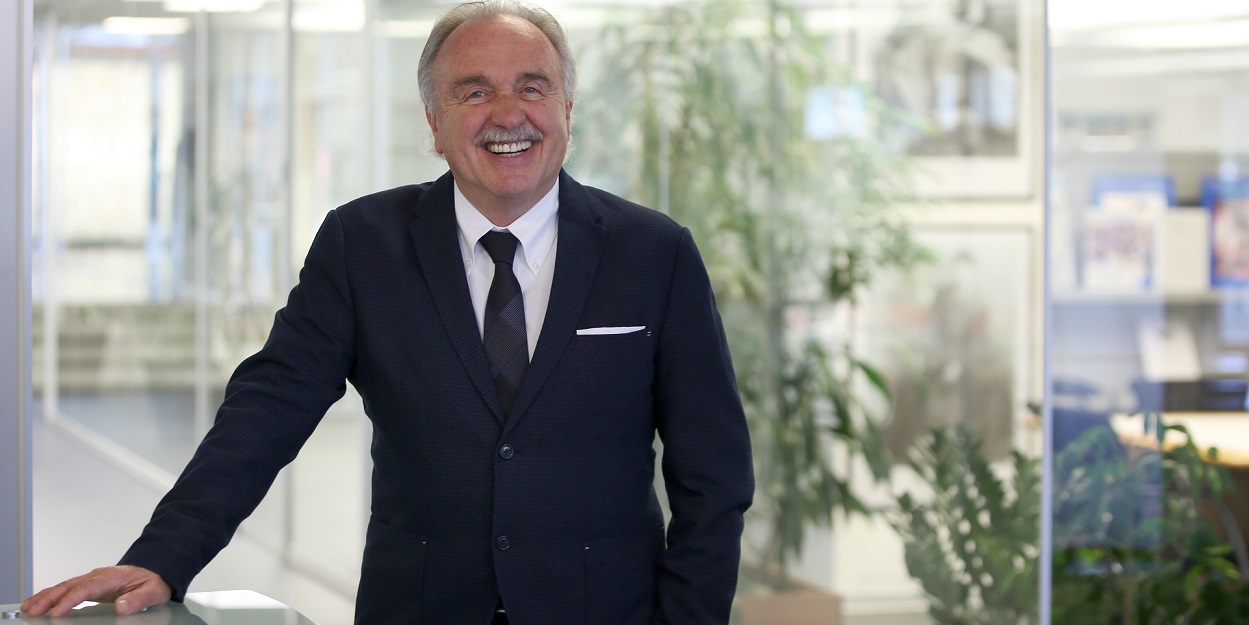 Claudio Taiana reappointed as President of MarediModa
At the MarediModa assembly held in Como on April 28, Claudio Taiana was reappointed as president for the next two years. Reelected to the board were Jon Bellieni – Bellieni S.r.l., Marco Boselli – E.Boselli & C. S.r.l., Paolo Fila – Maglificio Ripa S.r.l. – Alessandro Colombo Ratti S.p.a.
Commitment and vision were rewarded that led the Cannes fair to grow again and confirm its stability during and after the pandemic.
"I am very proud to be part of this team and to carry on this work together," Claudio Taiana stressed, "because there are still many things to be done. In a few weeks we will bring our collections to the Swim Show with MarediModa Miami and then, in November, we have many new things in the pipeline for the Cannes edition, on the content and appealing side. Today we are the world's leading trade fair for beachwear fabrics, but also underwear and athleisure Made in Europe, we protect and promote the culture of good quality, durability over time together with respect for the person and in favor of the well-being of the planet. A point of reference for innovation, research and development with the central idea of developing new markets for our industry. Fundamental for us is then to be at the disposal of all exhibitors, current and potential, for the development of ideas and projects related to the world of beachwear, strengthened by our more than twenty years of experience."