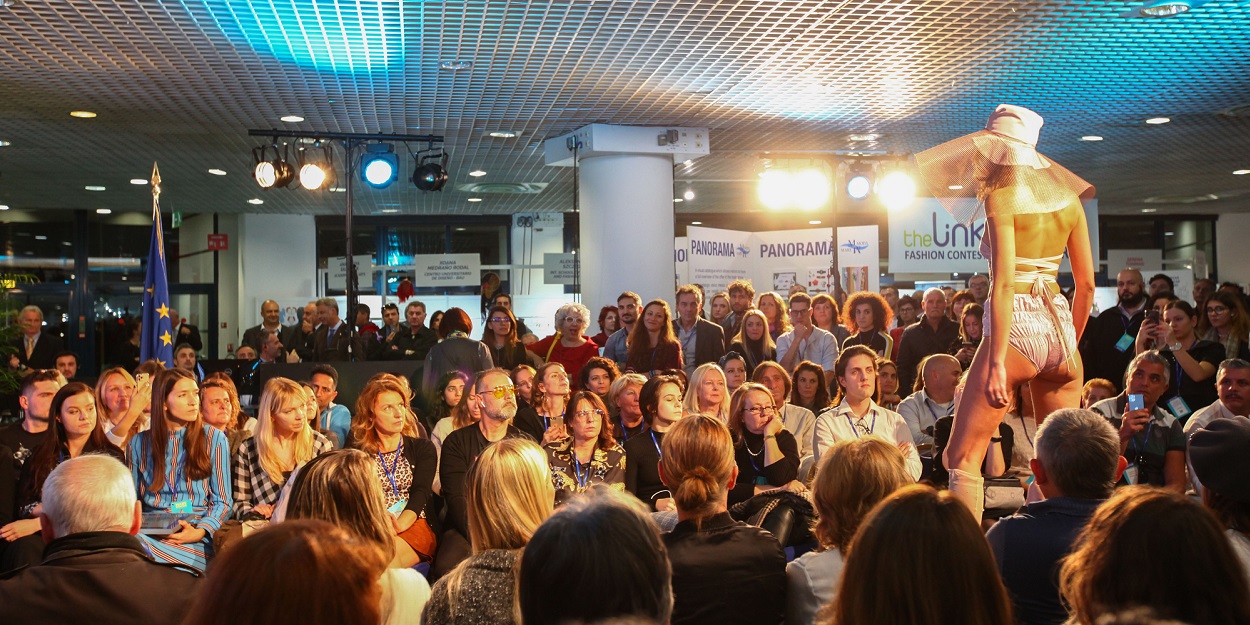 Creativity starts off with the new edition of THE LINK contest
The Link, the talent scouting contest organized and promoted by MarediModa, moves from the pandemic edition of last year which registered a very high level of innovation in each category and the nonstop creative impulse of the young talents of tomorrow.  It is exactly from this impulse that the new edition of The Link starts off in the hope to meet again on the next edition of the trade show,  to attend fashion show and the awards ceremony. Over the last few days, more than one hundred fashion design schools  from all over Europe received the applications to be handled over their students. Students are asked to design a beachwear, underwear or an athleisure collection which could stand out for innovation  and fabric could play a main role. Finalists will enjoy a specific area at the next edition of MarediModa where to show their collections and be protagonists in the fashion show that will decree the winners of  each contest category.
Finalists will then have the opportunity to exhibit their collections in Florence during the Maredamare show, partner of The Link contest, together with the most famous brands in the world. A unique opportunity to be on stage.