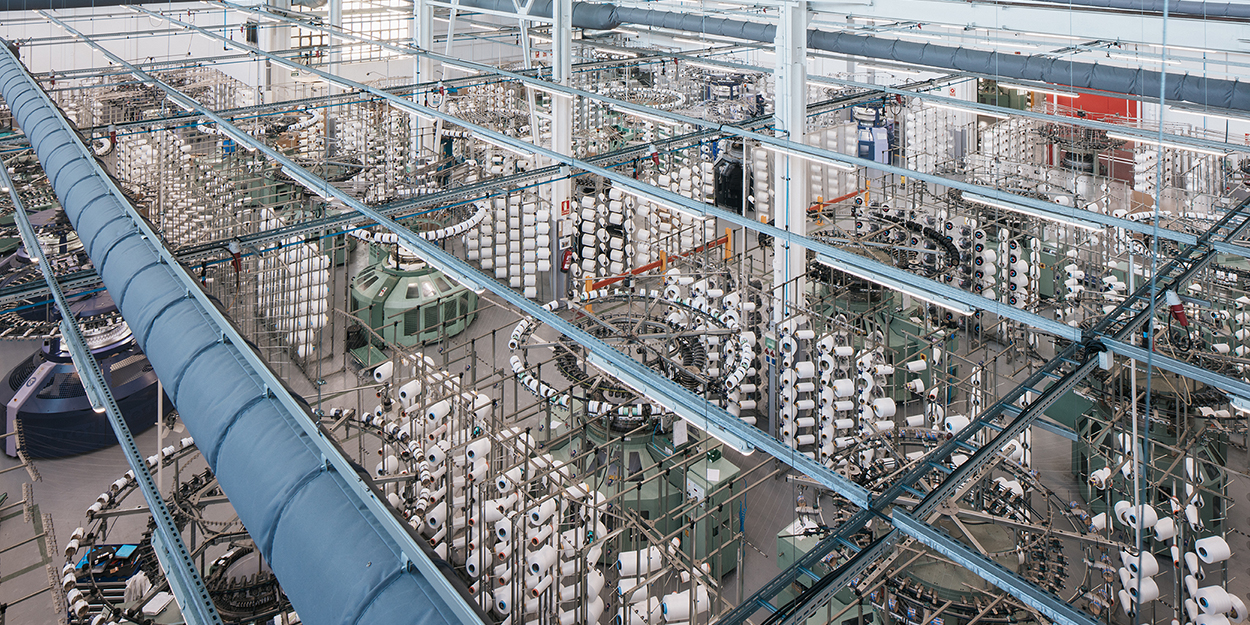 [company news]
Deepblue Digital brings new themes for summer 2025 to Cannes. Colour and sustainability are the keywords
Deepblue Digital (SPW Fabrics) present its new collection of printed designs with more than 200 designs specially created for 2025 season.
Our collection is made of 23 fabrics and you can print any design on any fabric. The highlighted novelties of this collection are the following ones:
– Growth of 50% of the recycled fabrics into the collection.
– Fabrics Agatha, Monaco and Malaya (lining) are available in a colour card of 49 colours.
All developed and manufactured vertically in our facilities in Barcelona (knitting, dyeing, printing and finishing) ensuring a high quality standard.
Discover Deepblue Digital new collection at MarediModa, on 7-8-9 November – Palais des Festivals – Cannes
Request the free-pass: https://freepass.maredimoda.com/