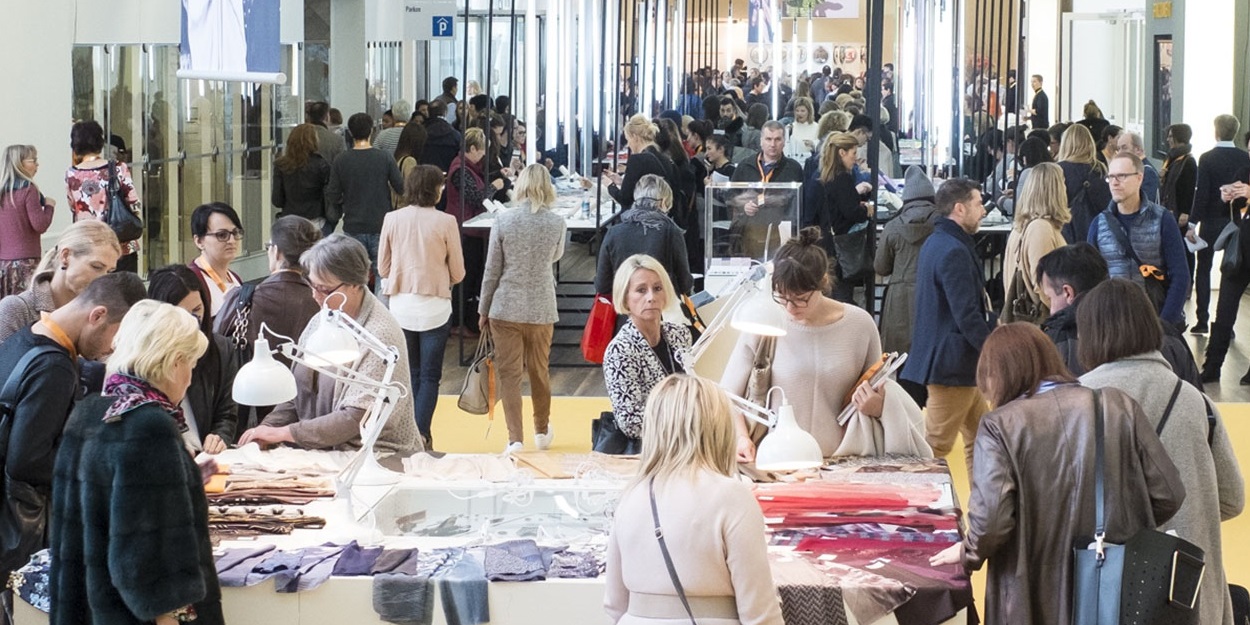 Destination Munich for a delegation of companies branded MarediModa
MarediModa is bringing again the "beach" to Munich. The forthcoming edition of Munich Fabric Start (4-5-6 September 2018) will host a selection of companies from MarediModa circuit which are going to exhibit cohesively under the same institutional flag (in Hall 4) or individually.
Elastic fabrics for beachwear and underwear allow buyers' creativity to approach other fashion areas bringing to light a change in terms of style and performance.
MarediModa exhibiting companies are:
BORGINI JERSEY S.R.L. H4 G01
CEVIBI S.P.A. H4 F01
EUSEBIO S.P.A – CONFIDENCE DIVISION H4 F02
EUROSTICK S.P.A. H4 G04
FADA TESSUTI S.R.L. H4 G04
LYMA INTERNATIONAL S.R.L. H4 F03
RITEX 2002 S.L. H4 F04
TAIANA S.P.A. H4 E01
Other MarediModa exhibitors will present a preview of the new SS 2020 collection in Munich:
Anna Llop
Baronet S.r.l.
Billon Design
Brugnoli Giovanni S.p.A.
Carvico S.p.A.
Cheynet & Fils
Clerici Tessuto S.p.A. div. PASSION Beach & Body
Creations Robert Vernet SAS
Dogi International Fabrics, S.A
Frizza S.p.a.
Gibson & Partner Design Studio
Grupo Moda Estilmar
Iluna Group S.p.a.
InnoTex Merkel & Rau GmbH
Jersey Lomellina S.p.A.
Junior Hagen Ltd
Liberty Fabrics
Maglificio Ripa
Metalbottoni S.p.A.
Miroglio Textile S.r.l.  Div. Dream
MUEHLMEIER Bodyshaping GmbH
Musticstyle S.r.l.
Sofileta S.a.s.
Weber Lace GmbH
Save the date: Munich Fabric Start: 4-5-6 September 2018