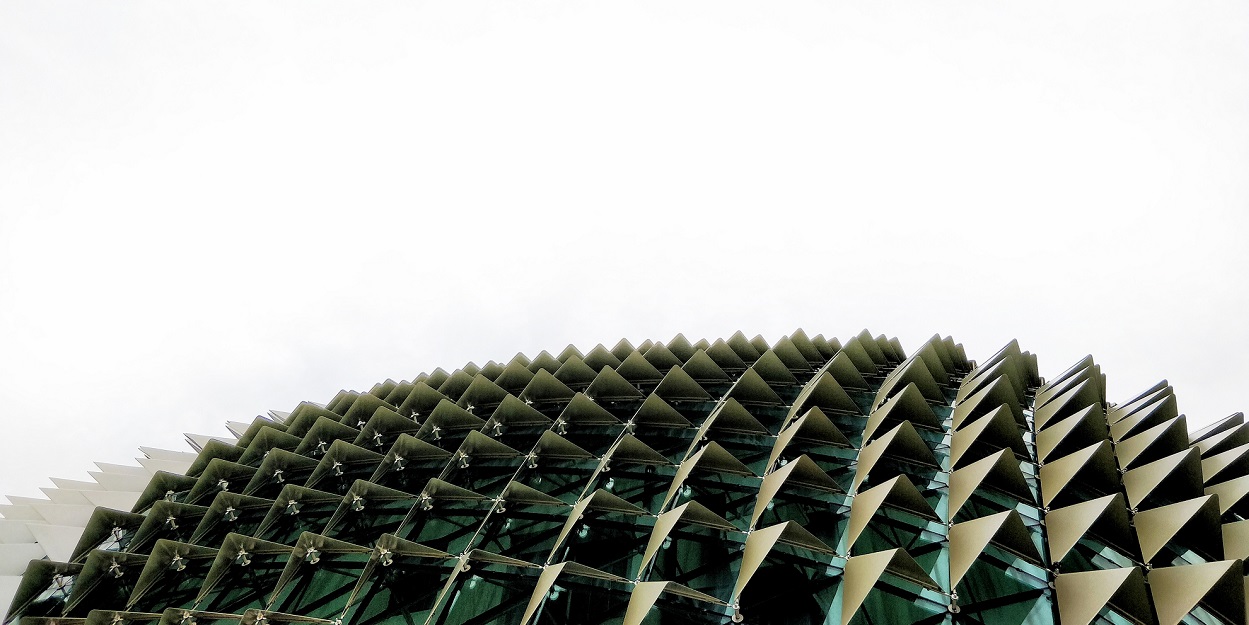 Disruption, the new key concept in style evolution
"Believe in swimwear, believe that when you are making swimwear you are not just making swimwear, you are making stuff for urban city wear, it's all part of the same game. Be utopian and be dystopian you have to mix the opposite at the same"
This ending sentence of the trend presentation at MarediModa Cannes 2018 held by David Shah,  trend forecaster and head of the MarediModa Trend Board (the video is available in the MarediModa Trend Ebook click here).
Interruption, perturbation, change and contamination merge into "disruption", key word at the base of style evolution. An underway trend to be confirmed in the forthcoming years. A sort of invitation for producers and buyers to think disruptively and out of the box, taking into account that any  end of use can be unexpectedly interchangeable. What seems perfectly suitable for a certain situation could result perfect in a completely different context. This way of thinking will make everybody keen to explore new territories and to look at reality in a new and more advanced way. As a consequence of this the athleisure trend makes a change and turns into a casual urban more street and less sporty where performing fabrics are key players. Cutting in ennobled through materials. Fabrics designed for a precise use may be "lent" to new purposes, more daring and contemporary.
Shah moves us towards a new thinking. Let it all be disruption then.