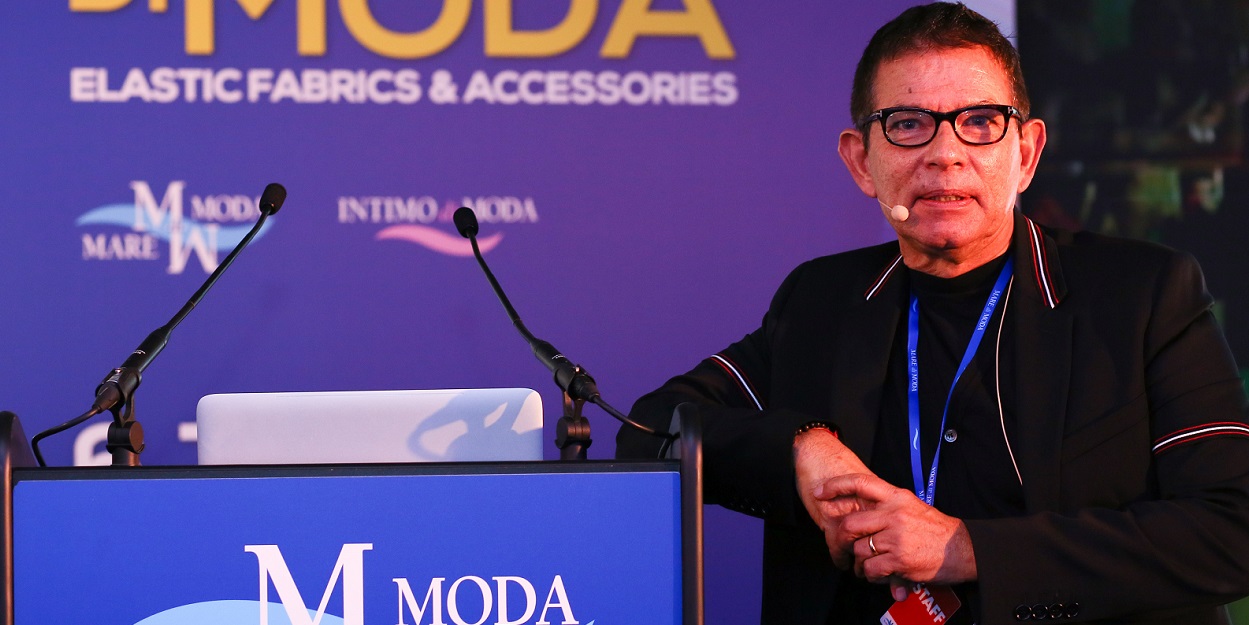 Do not miss the S/S trends 2020 and the exclusive trend book
In the new reality we are experiencing, it's necessary to read up and delve into fashion topics stated by the industry experts as never before, to reconsider each moment of the past to reorganize the future.
That's why S/S trends for summer 2022 are the expression of positive stories to be told, an evocative storytelling of responsible decisions, of creativity and expression  which celebrates community as a group of strong coherent individualities. New sustainable scenarios for the present and for the future.
David Shah and Anne Marie Commandeur, heads of the MarediModa Trend Board, have mapped out the paths to define new expressive languages, which focus more on meanings and today they are hints of inspiration and optimism as never before.
MarediModa's site provides information on the 7 themes of the season 2020 and an exclusive TREND BOOK for those who wish to explore each themes deeper and watch the involving video presentation by David Shah. Click here