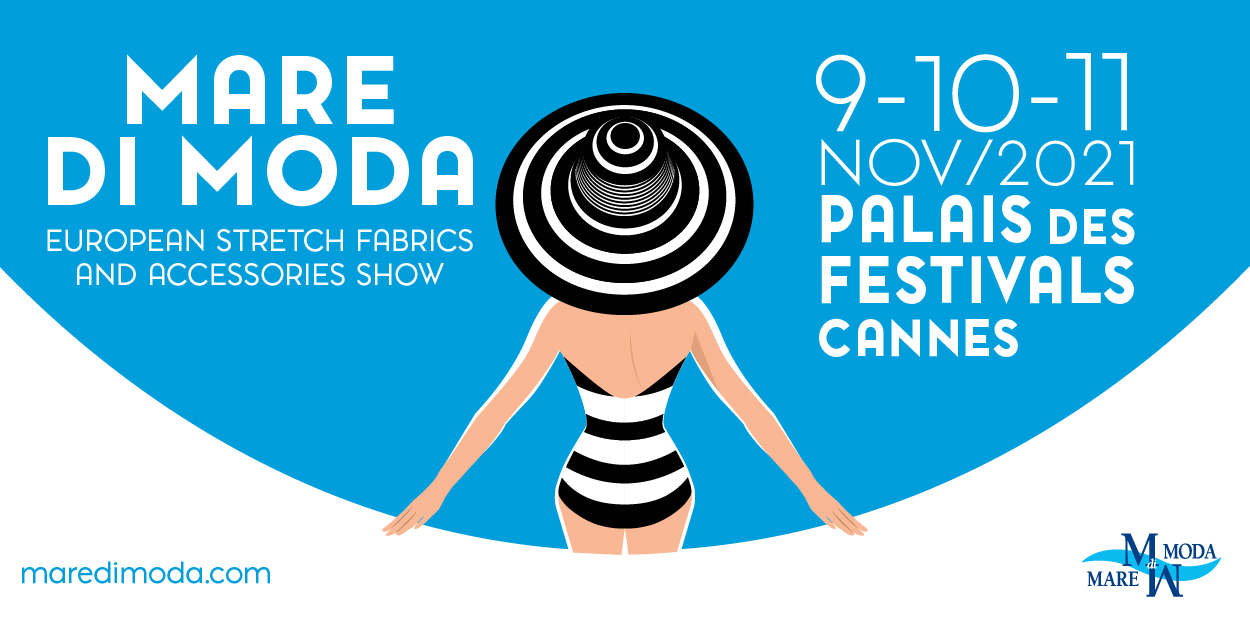 Do you fancy going to MarediModa? Ask for your free-pass available now!
There is a great MarediModa desire in the air. These last endless months have fostered our longing to meet again, sit down at the table and select outstanding fabrics, to talk about exclusivity, customization, technology and sustainability. Among the editions of this long-established show, the upcoming one is expected to be the most eagerly awaited; it will be an occasion to meet customers and suppliers and a return to normality.
Great enthusiasm among exhibitors. From today, the free-pass request is open to visit safely the unmissable event of the year.
"The last year, we missed traveling, enjoying fashion shows and trend forums prepared by the fair teams, meeting distributors all in one place and also see the competitions … But at least we live in digital era and we kind of got used to the "new reality". During the last year we had a plenty of online meetings with distributors. The materials for SS22 collection were selected online". Maja Ratajc – Lisca
"For us, returning to MarediModa, means going through the finest collections of textiles and accessories, sharing ideas as well as projects and experiencing the best creations which will turn into swimsuits. Above all it means staying with friends which have been close to us during all these years ".
Mino Finotello – Margarita
MarediModa is scheduled in Cannes on November 9-10-11 visitors and exhibitors can get in touch on the dedicated digital platform as well.