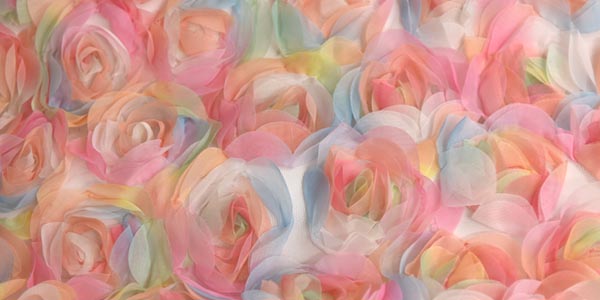 [company news]
Fada Tessuti celebrates nature and the desire to return to life
The spring-summer 2022 collection by Fada Tessuti sees nature as the main protagonist, a careful reinterpretation in a modern key supporting the floral motifs revised and adapted, a hymn to rebirth conceived as a triumph of colors and botanical elements that create an indissoluble link with the desire to return to life.
Maxi multicolored petals lie on a fabric recreating the effect of the flower lawn in spring, when nature has now abandoned the winter torpor to enhance the charm of rebirth and the desire to create an atmosphere of impalpable elegance and charm.
Micro flowers enhance a timeless sensitivity to nature, always generous in shapes and colors, a refined tactility and material that creates a three-dimensional effect, composing skillful foliage that follow each other architecting a harmonious and relaxing framework.
New production techniques aimed at sustainability undertake a research system in the short term completed, which will give rise to the creation of an embroidered fabric, although precious, with a regenerated and eco-sustainable appearance.