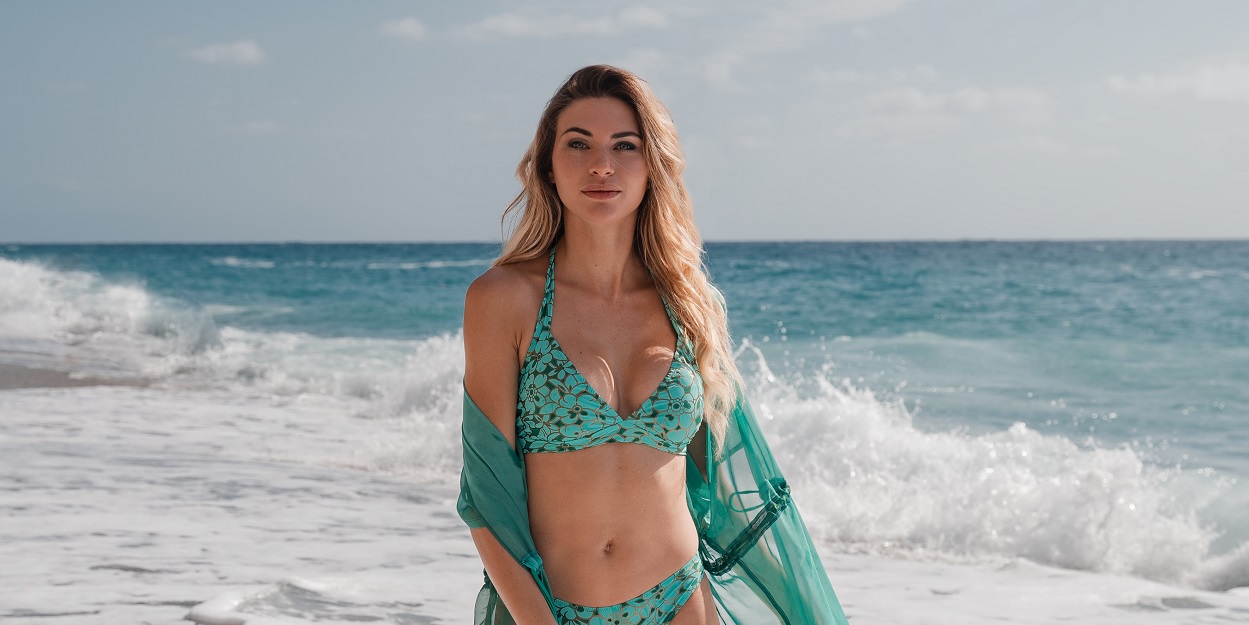 FLASH, the visual contents project for textile companies is back
After the first successful edition, which intrigued everyone and received unanimous appreciation, FLASH project is back.
FLASH is the project conceived by MarediModa to create visual contents, which are increasingly important today even for textile companies.
Nine textile companies took part in the first edition and their prototype garments were the protagonists of a photo and a video shooting.
The photos and videos enlivened the last edition of MarediModa Cannes and each of the participating companies now has quality material that can be used as a marketing and commercial tool.
For more information: info@maredimoda.com
Participating companies
BORGINI JERSEY S.R.L.
BRUGNOLI GIOVANNI S.P.A.
FADA TESSUTI S.R.L.
GAZZELLA TESSUTI by AZZURRA
ILUNA GROUP S.R.L.
MAGLIFICIO RIPA S.R.L.
MG2 CREATION S.A.S.
TAIANA S.P.A.
WEGAL & TRICOTEL S.P.A.
Watch the 2022 video: