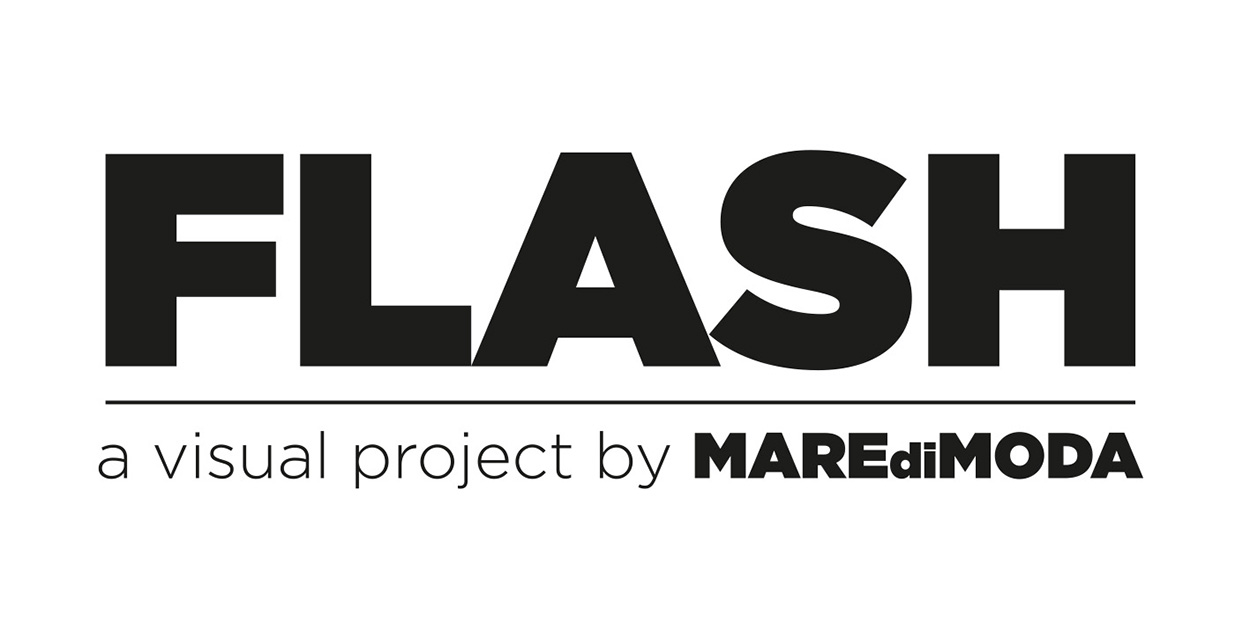 FLASH, the new visual project by MarediModa
MarediModa debuts with FLASH, an innovative project featuring some exhibiting companies that will present their prototype garments with photos and videos.
An engaging shoot that aims to give more value to fabrics, more emphasis to collections through an engaging and contemporary visual.
Participants:
BORGINI JERSEY S.R.L.
BRUGNOLI GIOVANNI S.P.A.
FADA TESSUTI S.R.L.
GAZZELLA TESSUTI by AZZURRA
ILUNA GROUP S.R.L.
MAGLIFICIO RIPA S.R.L.
MG2 CREATION S.A.S.
TAIANA S.P.A.
WEGAL & TRICOTEL S.P.A.