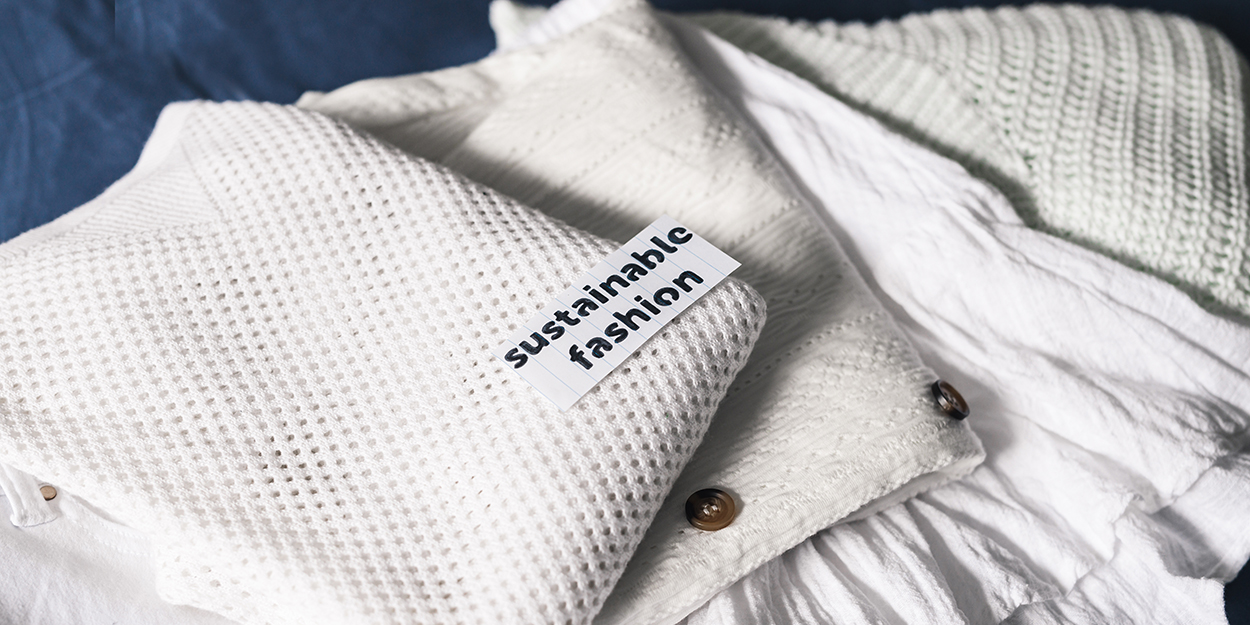 [company news]
Franz Barta GmbH, technology and innovation for the fashion industry
Products with identity, products with names, products everyone knows. We combine tradition with the future at our headquarter in Vienna, Austria. Barta ensures that your products become unique. We specialize in product enhancement using our silk screen printed transfer labels. For over 75 years Barta stands for innovative solutions and top quality in the manufacturing of logos, labels and decorations for products from various industries worldwide.
Our technology is permanently adapted to the diverse customer requirements. We do not settle for average quality. This applies to the entire organizational structure. We ensure a high level of quality for all processes, as well as in production, in the selection of raw materials and in our services.
The successes of the past commits us to keeping our leading position in terms of quality, technology and service while striving for continuous improvement. A clear commitment to quality, environment and safety characterizes our company.
Sports & Outdoor
Sports & outdoor products are exposed to high levels of wear and tear and our transfers must be able to withstand these. Barta transfers are applicable for various materials from highly elastic to rigid, as well as the confrontation with constantly new and evolving surfaces.
Fashion & Luxury
High Fashion & Luxury stands for high quality and sophisticated materials and fabrics that require special decoration. Our transfers are best suited for the high-quality requirements of fashion and luxury products. Products with identity, products with name, products that everyone knows. With Barta transfers there are almost no limitations in terms of effects and properties. They are characterized by their excellent resistance and their versatile properties. We offer suitable applications for demanding materials and decorations, which harmoniously combine with the most exquisite materials. Barta transfers are also perfect for long-lasting branding and can be used to protect products against counterfeiting.
Discover all BARTA's solutions for swimwear, underwear and athleisure at MarediModa, on 7-8-9 November – Palais des Festivals – Cannes
Get your free-pass: https://freepass.maredimoda.com/