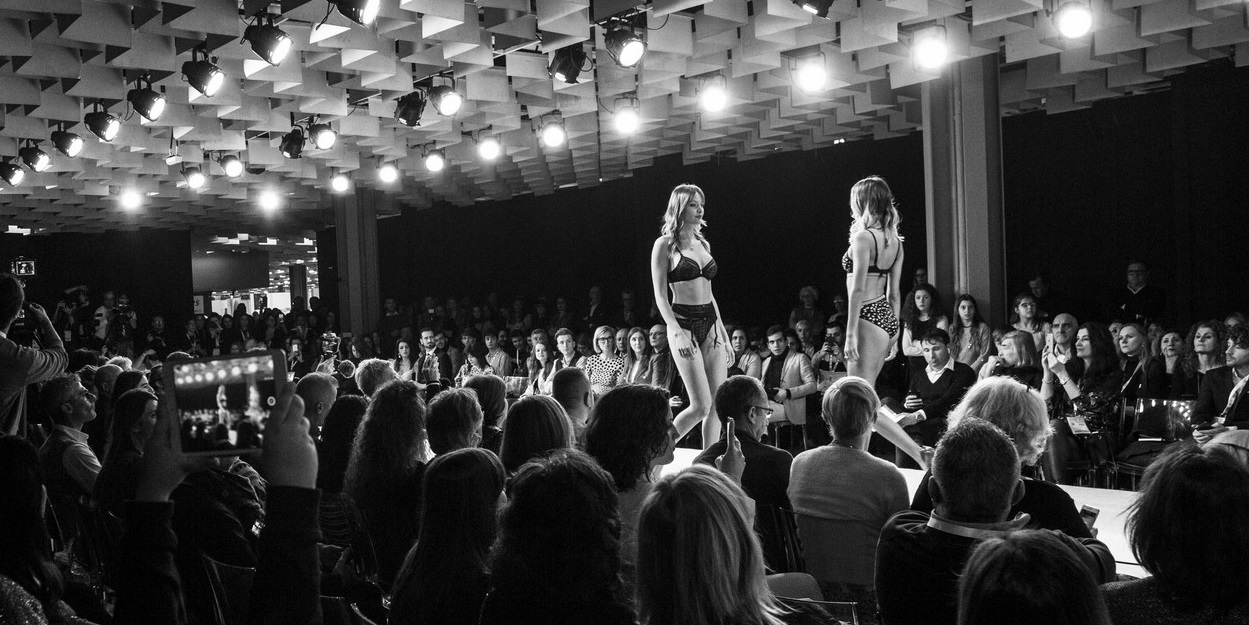 Immagine Italia & co. back in person
The 15th edition of this trade show will take place at the Fortezza da Basso in Florence from 5 to 7 March 2022
Immagine Italia & Co., after its last virtual edition, is back in person from 5 to 7 March 2022 (one month later behind schedule) to offer a complete overview of the FW 2022/23 collections by the most leading brands of the industry to retailers, buyers, press and professionals. This B2B showcase of underwear, lingerie and home wear completely made in Italy is reaching its fifteenth edition and confirms its role of essential meeting point between the most qualified companies and the best national and international customers of the industry. Originally organized and handled by The Chamber of Commerce of Pistoia, Immagine Italia & Co., starting from this edition, has been completely organized by Underbeach company owner of the international beachwear trade show Maredamare, which has been allowed to use the trademark. Last July, Maredamare was the first to arrange its in person trade show. On such an occasion great enthusiasm and complete satisfaction were recorded by exhibitors and visitors.