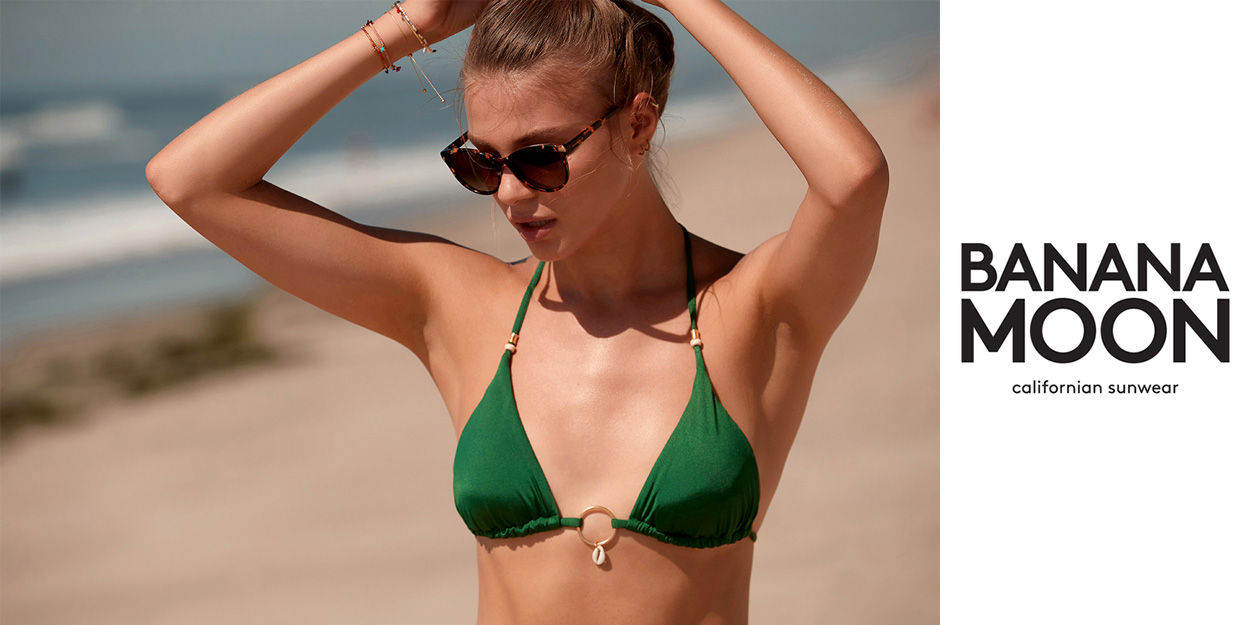 Interview with Daniel Flachaire, CEO of Banana Moon
Today, we are going to meet a unique character of the beachwear fashion industry. A strong, an ironic and good-humored personality. An ambassador of style and quality "Made in Europe". A perfect profile.
Let's take step forward beyond the Covid. In your opinion, how is your consumer buying  behavior changed?
We have been quite surprised by our customers' response. Let's forget May and June nevertheless July and August have been two months of a lot of work for our shops. It seemed to me that the swimsuit has been likely to be identified with our desire to escape, an attempt to regain possess of our dreams.
Will there be a move towards better quality products quality far from mass production ?
Honestly, I don't think this will happen. However, I have noticed that low-end brands have faced serious supply problems from the Far East and this has wrong-footed the final consumer. Our work has not changed. We continue to buy fabrics and accessories in Europe and we manufacture them in Monte Carlo or Tunisia where people work very well. It's clear to everyone that it is better to buy a good quality swimsuit  with a perfect fit than three anonymous products.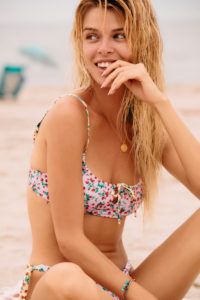 Will anything change in terms of style and design?
Our collection is a tribute to colors and joie de vivre. Our style matrix is unique and unmistakable. Summer 2021 is a concentration of pure energy.
– More than ever, trade-shows are absolutely necessary today . MarediModa mark the pace of a new model of post-Covid textile shows. According to you, which is the role of trade shows in the near future?
MarediModa is a cannot be missed meeting point, where we can see our suppliers, share experience and ideas. We really feel like to recommencing and meeting again.