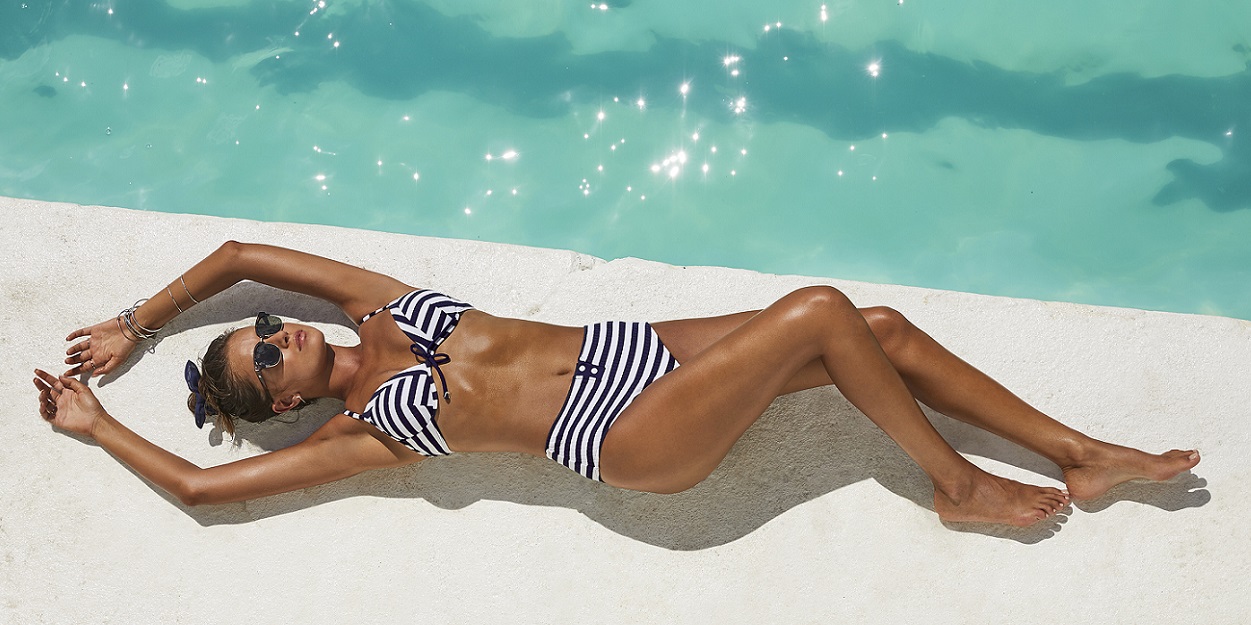 Interview with Dax & Tamara Bykerk owners of BAKU one of Australia's most successful swimwear brands.
Deeply rooted in Australia but distributed all over the world, can the brand Baku Australia be defined as a global brand in luxury beachwear? Could you explain us the receipe of this success?
Baku swimwear is a family owned business and we turn 50 years this year!  We are a leading premium fashion swimwear brand in the Australian market and we are excited to be building an international presence. We are bringing a piece of the Australian sun & sand culture to the rest of the world. Our success is based on an absolute desire to make women feel confident and amazing. Fit, function and fashion are at the forefront of what we do. Our swimwear is proudly made in Australia using beautiful European fabrics, and we ensure we have a perfect fit coupled with on-trend design.
Does the use of fabrics and accessories of quality mean great respect for consumers and clear market vision? Could you explain us your position?
Baku Australia prides itself on the use of top quality fabrics from across the globe – primarily European based fabrics, with an eye to sustainability and also strong detail to colours. Consumers are happy to pay for a quality garment that they know will fit them perfectly and will function the way it should for a very long time, and a garment that makes them look & feel amazing. We do not compromise on quality.
How important is the "made in Australia" factor for your customers?
Baku swimwear is one of the last major Australian swimwear brands that still produces its swimwear locally and we are so proud of this. Our customers love the Australian made story, and we are finding the rest of the world does also.  The fact we are still the same family that started the business back in 1969 (2 generations) and still run our business from the same location 50 years later and continue to make all of our beautiful swimwear in Australia, resonates really well with our customers.
Protection, promotion and affirmation of European creativity and innovation are the success keys to MarediModa. What is your opinion about this as loyal visitor of this trade show?
MarediModa is an important show on the design calendar for Baku. We have strongly invested in high quality European fabrics over the years and feel this is an important aspect for our brand. Baku feels that Maredimoda's focus on bringing all european fabric and accessory suppliers together is a great way to showcase the best that Europe has to offer.
See you in Cannes !