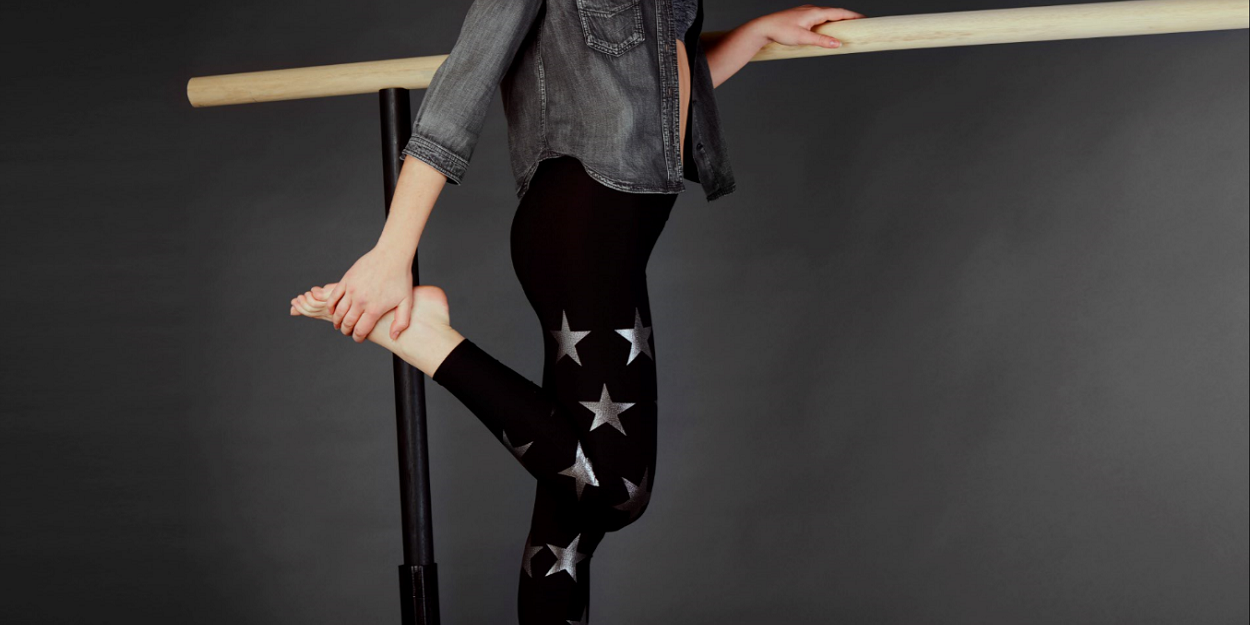 Interview with Giacomo Fantini, founder of the athleisure Italian brand Coverleg
Interview with Giacomo Fantini, founder of COVERLEG, the brand of leggings made in Italy which combines fashion and eco-sustainability.
Where does the project Coverleg originate? From which experience does it start from?
Coverleg originates from a small personal challenge. Francesca, my life partner and a non-stop source of inspiration, has been doing yoga and pilates for some years; she has always been looking for clothes fitting both the gym wear and the street wear. One day I showed her some prototypes that I had developed in my family-run company and we started working on a new concept …
Which is your source of inspiration?
Leggings are the kind of clothes which represent at the best the combination of two worlds: fashion and sport. This is the reason why it is always important to consider both performance and aesthetics. Coverleg plays in a very simple way with the typical design of sportswear by enhancing it through traditional manufacturing techniques. The colors are typical of fashion and black is dominant.
What kind of fabrics do you opt for? Performing and fashionable fabrics? From Europe?
Our preference is radical and emblematic: we use the same fabric for all our leggings. We use a really performing article, made in Italy from 100% recycled fibers. Its nylon and elastomeric composition comes from textile waste. It is protected by a patent for its uniqueness. We are very concerned on the environmental issue, we want to push our message into the activewear market.
What does the athleisure world represent for you?
It started a few years ago as a niche business and now it has become a widespread lifestyle which is influencing our society not only clothing. Athleisure is rewriting new aesthetic codes and new collective values which go beyond a current trend.
Does being a Made in Italy brand represent an added value for this business?
The MADE IN ITALY is internationally considered as an added value which must be demonstrated by research, creativity and craftsmanship, particularly in markets where the activewear is dominated by American brands which have nothing to envy us from a technical point of view. The MADE IN ITALY is an important distinguishing feature and buyers must notice it on the garments we produce and not only on the label.
The eco-aspect of your brand is essential. Could you explain to us what it represents for COVERLEG?
Being eco-friendly is above all a moral responsibility, not only a commercial opportunity. Coverleg is not the first company employing recycled yarn and I hope that other brands will be encouraged to take the same decision. Customer satisfaction includes our eco-friendly concern, traditional features of the aesthetic impact, quality of details and users satisfaction are essential for us.
Are you planning to include new articles in your collection?
We are still in the launch phase, Coverleg is a project based on a very simple and intuitive idea of product. Our leggings leave consumers the opportunity to create very different outfits and we like this freedom very much.