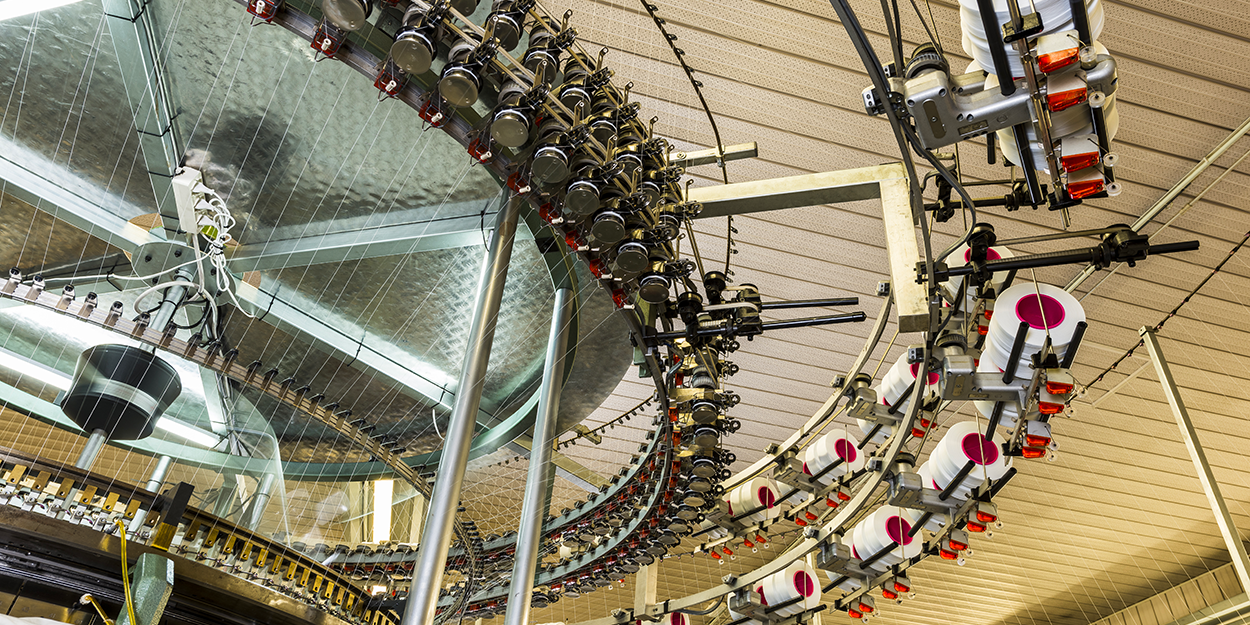 [company news]
Jersey Lomellina presents its new brand identity at MarediModa
Jersey Lomellina, an international leader in the production of circular knit stretch fabrics since 1977, presents its new brand identity at the 2023 edition of Mare di Moda.
Strengthened by an ever-increasing affirmation and autonomy on the national and international market, the Bergamo-based company of the Carvico Group has started an important transformation process from Company to Brand, with a new brand identity and a solid communication strategy. Jersey Lomellina's goal is to reaffirm itself on the market in an authoritative manner through a strong and determined voice, from the restyling of the logo to the definition of mission, vision, and value proposition; from the corporate image to the tone of voice, up to the new visual identity.
The Cannes international event is the first opportunity for the company to present itself to the public through the symbols of its new identity: the latest fabrics of the collection.
Renew Charme, original, versatile and thin, a fabric that follows the silhouette of the body without constraining, perfect for comfortable, extremely high-performance and pleasant to wear fitness garments and shapewear; Renew Swing, elegant, natural and perfect for high-end beachwear; Grace, soft, enveloping, compact, seamless, perfect for reversible, lined and draped bikinis; Premium Skin, ideal for the creation of raw-cut activewear and shapewear garments thanks to its excellent elastic memory. Lightweight and opaque but, at the same time, not transparent.
Exceptional features and technical traits linked to the strong green attitude that has always distinguished Jersey Lomellina's collections. Since its beginning, the company has produced hundreds of 100% eco-sustainable fabrics made from recycled raw materials, and is committed to a low-impact production cycle.
"We are pleased to announce that we have achieved the ambitious objective of evolving our strategic positioning in line with Jersey Lomellina's growth in recent years – declare the company. Jersey Lomellina has always been synonymous of Made in Italy quality, precision, research, and sense of beauty. We are confident that our new identity reflects us and makes us even more recognizable on the international textile scene."