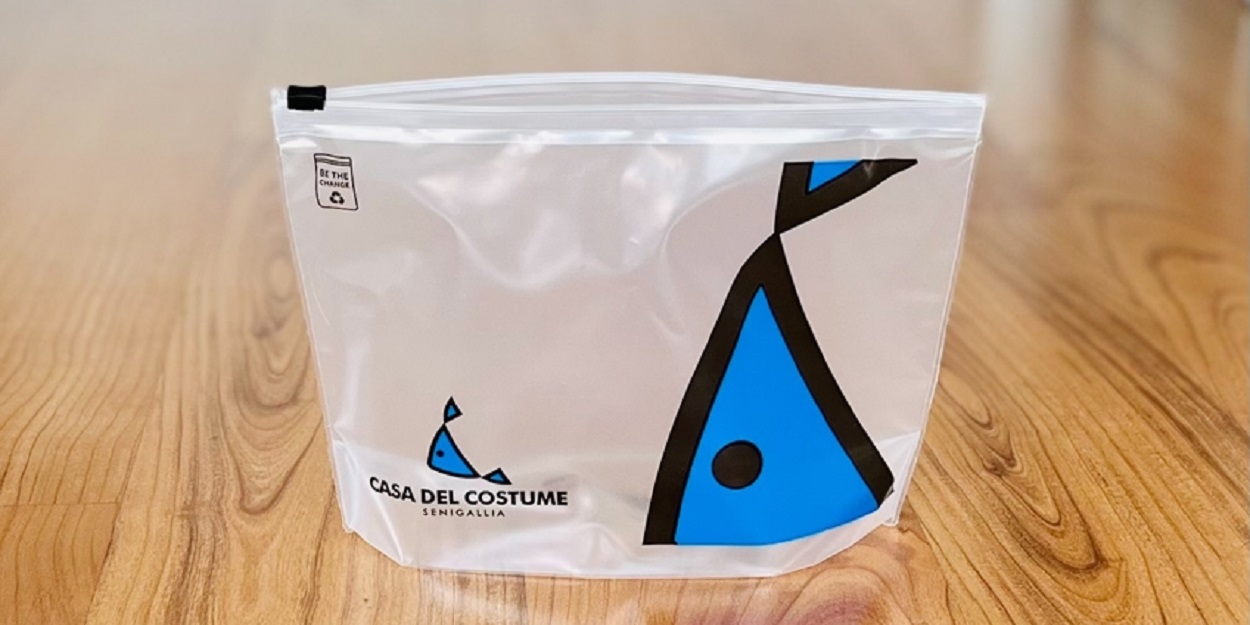 [company news]
Legoplast presents "Recyplast", the certified recycled line
For next summer season, Legoplast offers two flagships: Recyplast, the certified recycled line, and packaging with three gussets.
Recyplast
Recyplast has been developed with the aim of reusing and recycling our industrial waste in the production of a completely recycled material, which can be also used for bags' production.
According to the closure type, we can offer different tailored and recycled solutions in a percentage from 65% to 99% satisfying every client's needs.
All bags are CSI certified and they can be recycled again.
A new 100% made in Italy packaging
Growth and innovation based on the research of the latest technologies permit us to develop a new production system that allows us to produce bags with cursor and three gussets.
This packaging can be produced with every material type, e.g. recycled or recyclable materials, bioplastics etc., and in various finishes and colours, like all our packaging solutions. In this way, we offer the final consumer not only a common bag but also a cool gadget, which can be reused daily.
Legoplas will be waiting for you at MarediModa, November 8-9-10, 2022 Cannes, Palais des Festivals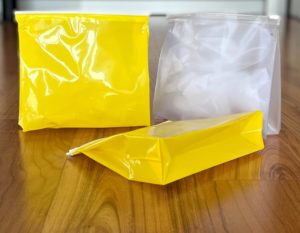 Packaging Experts – Soluzioni per il packaging – Sostenibilità ecologica