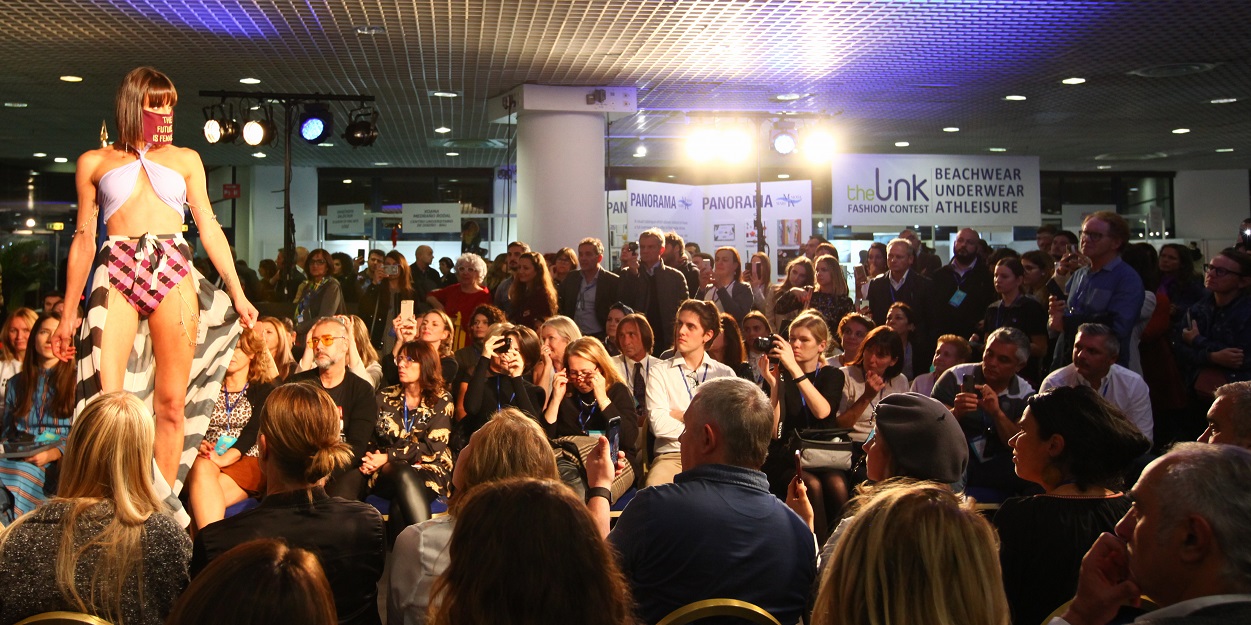 Looking for new talents: a new edition of The Link is on the start
The Link, the talent scout contest organized and promoted by MarediModa, is on the start with a new edition after the extraordinary success of last year. Its aim is to detect very gifted creatives from the most important European schools of fashion design and to link them with the brands which congregate to the Cannes in November. Over one hundred schools, attentively selected, have a key role in interacting and cooperating with MarediModa.
The contest announcement invites young designers to create a collection of beachwear, underwear and athleisure. Finalists will be hosted in Cannes where they may enjoy a special exhibiting space, a professional photo shoot and a personal runway show which will announce the winners of each category.
For more info click here
Thanks to the precious cooperation with Maredamare all finalists will have the opportunity to parade side by side of world leading brands in Florence. An exceptional occasion to show off.
MarediModa offers the opportunity for the beachwear, underwear and athleisure brands to become partners of the contest allowing companies to meet finalists in advance and recruit them for an internship. An injection of pure and disruptive creativity. For further information email: info@maredimoda.com