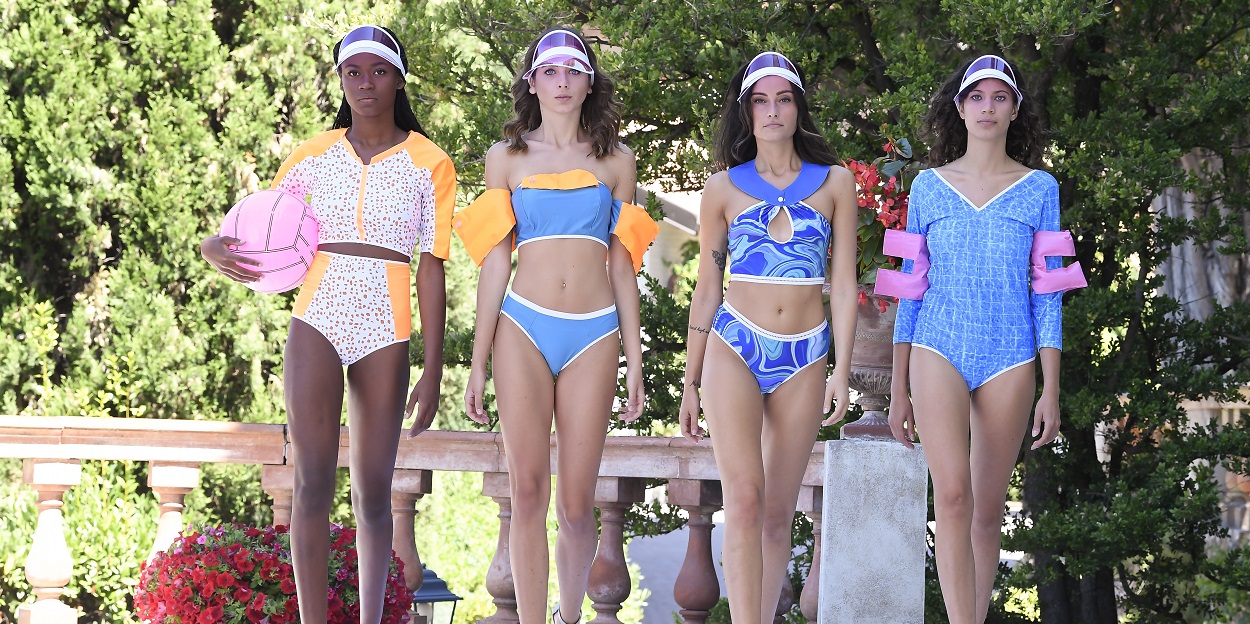 Maredamare Hub: a successful debut amid fashion shows, events and webinars
The edition 2020 of the Florentine trade show Maredamare recorded a successful debut in its new digital form from 25th July until 2nd August and it's figures are a good hope for the future.  "We wanted to make a test and the feedback is positive, despite the fact that our trade show is, by definition, a B2C event, a moment of dating and sharing – underlines Alessandro Legnaioli, president of Maredamare. This  feature has made it a real benchmarking for the beachwear industry missing this social  aspect of our event. Nevertheless buyers appreciated the formula and our commitment as well. They could access collections S/S 2021 in a very easy and intuitive way. Furthermore, we proposed our buyers outdoor fashion shows and webinars".
Maredamare will be online till the end of the sale campaign which means till the end of October. Maredamare Hub will be further enhanced to become a helpful and service tool in support of the material show.
In the program, fashion shows of ready-made garments proposed by a group of companies belonging to the MarediModa network to present a preview of 2022 collections (click here for the video), on stage also the collections of the contest for young fashion designers THE LINK 2019 (click here for the video).