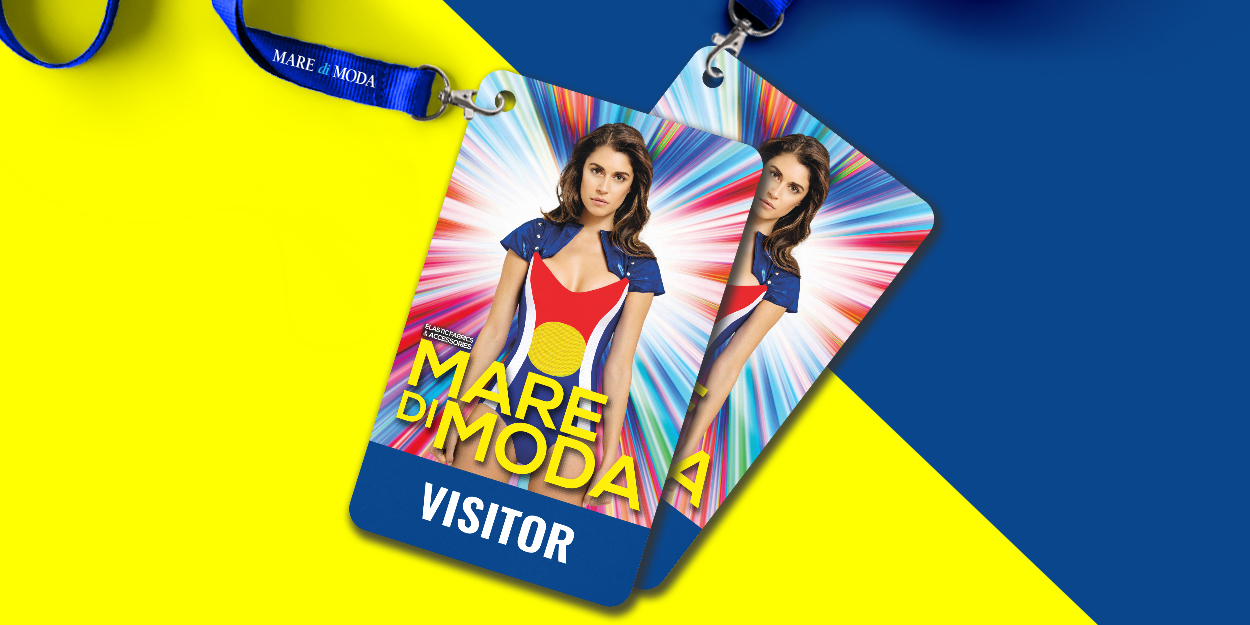 MarediModa Cannes 2018: visitor registration is online
The registration for the next edition of MarediModa, on schedule at the Palais des Festivals in Cannes on November 6-7-8, 2018, is opening today. You may book a three day event free-pass directly on a dedicated website (CLICK HERE).  Admittance to MarediModa is open to business operators only, it's free of charge as visitors are welcome guests in Cannes. MarediModa 2018 is expected to be absolutely unmissable for its exclusive trend forum, in-depth topics, speeches by the best-known opinion leaders of the industry, the involving and exhaustive trend presentation by David Shah but mainly for the finest collections of fabrics and accessories for beachwear, intimates and athleisure from the most qualified companies. A dip into the stunning waters of the European textile excellence.
Those who work in this industry may not miss such an event, the ones aim at growing their business must immediately save the date. In particular, the Athleisure proposal, which had already shown surprising results since from its last year's debut in Cannes, is getting richer and more heterogeneous, blending with swimwear, pure leisurewear and wellbeing par excellence, hot topics on the international fashion scenario.
After registering (or later directly on the dedicated website) you may access to hotel booking to arrange your stay on the French Riviera at the best picking out the most exclusive hotel offers partners of the event.