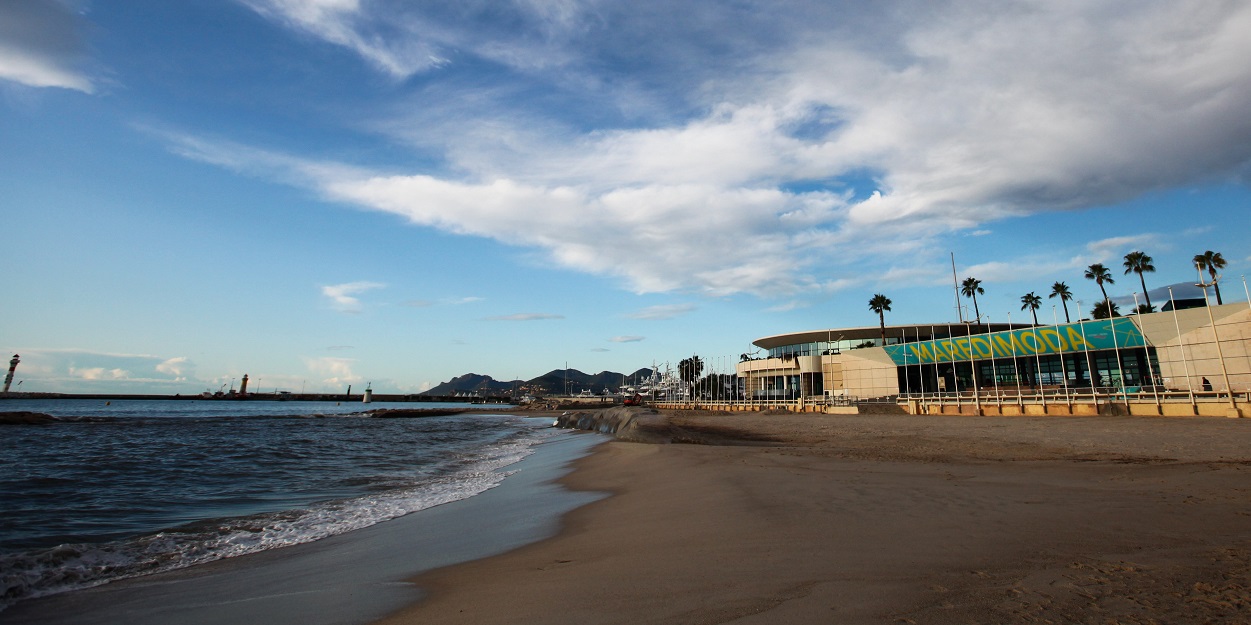 MarediModa 2021. The most eagerly awaited event is back in Cannes from 9 to 11 November 2021
The next edition of MarediModa – the international exhibition dedicated to beachwear, underwear and athleisure textiles and accessories – will take place at the Palais Des Festivals, same venue as always from 9 to 11 November, after last year's digital edition.
"I would like to underline, quotes Claudio Taiana, President of MarediModa, the great enthusiasm from visitors and exhibitors which are enrolling these days. This lets us think that the upcoming edition, the one of the restart, will be one of the most authentic in terms of participation and get-together. Our business, more than others, thrive on emotional osmosis, on meeting and interaction, on tactile and visual sensations. Going back to the past means looking to the future with new eyes and renovated energy. No excuse then to skip the next appointment.
SAVE THE DATE ! MarediModa Cannes, November 9-10-11, 2021
Finally home !