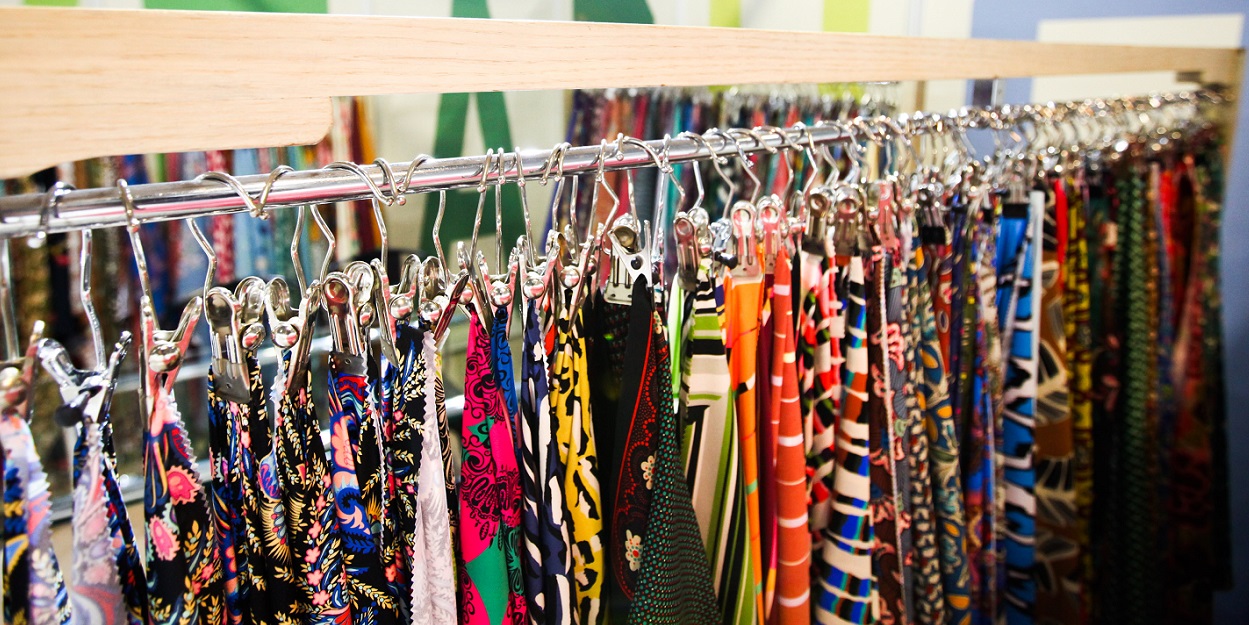 MarediModa 5-6-7 November 2019. Save the date for the cannot be missed event
New year, new scheduling, of course. For those who haven't saved the dates of MarediModa 2019, we remind everybody that the trade show will take place from 5 to 7 November 2019, in the historical location of the Palais Des Festivals in Cannes. The cannot be missed event for professionals of beachwear, intimates and athleisure business has broadened its perspectives. Crossover and style evolution triggered by two essential elements such as performance and comfort as well as the presence of leading European companies, are turning MarediModa into an event more and more interesting also for apparel brands which are focusing on stretch fabrics for their new collections.
In this three day event merge the key elements for the preparation of a new collection: exclusive trends designed by the MarediModa trend board headed by the trend forecaster David Shah, new collections of textiles and accessories S/S 2021, fashionable print designs proposed by the best design studios, a selection of private label manufacturers as well as new emerging fashion designers involved in the international contest THE LINK. The Cannes trade show is an unmissable event for creating new business relationships with the players of the supply chain, finding ideas and new hints, thanks to the wide program of conferences and the incomparable venue which makes the experience unique.
Oncoming projects are being studied to make the most dynamic trade show of the year even more energetic and grittier.
Keep in touch @Maredimoda and on Instagram!