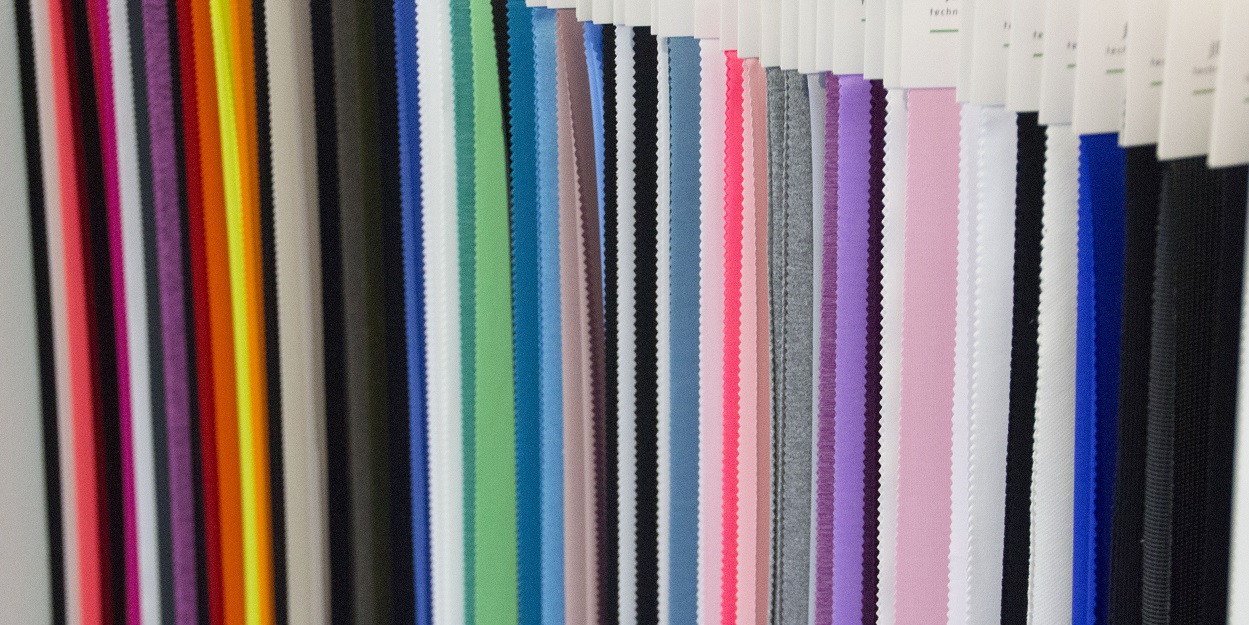 MarediModa and Performance Days, two unmissable November events
MarediModa and Performance Days, two of the most dynamic and on the go textile shows in the European textile industry, have come to an agreement in order to avoid overlapping starting from the upcoming editions of November.
This joint arrangement on dates will allow exhibitors and visitors to plan their presence both in Cannes and Munich at the best. MarediModa will take place in the habitual setting of the Palais des Festivals in Cannes on 6-7-8 November 2018, while Performance Days, which is about to move to the München Messe, on 28 and 29 November. No overlap is expected even in the years to come.
MarediModa, which has been a leading trade show for textiles and accessories of the beachwear and intimates since 2002, has recently included the "athleisure" industry in its exhibiting offer. MarediModa is a not-to-be missed date for every International brand interested in the collection preview of the best European companies, in meeting design studios and private label manufacturers as well.
Performance Days – functional fabric fair launched in 2008, is the first and only material sourcing trade fair created especially for technical fabrics and accessories as needed in sports, athleisure and work clothing. Designers, product as well as material managers, and decision-makers meet bi-annually in April/Mai and November in Munich and since July 2018 annually at Functional Fabric Fair powered by Performance Days in New York City.