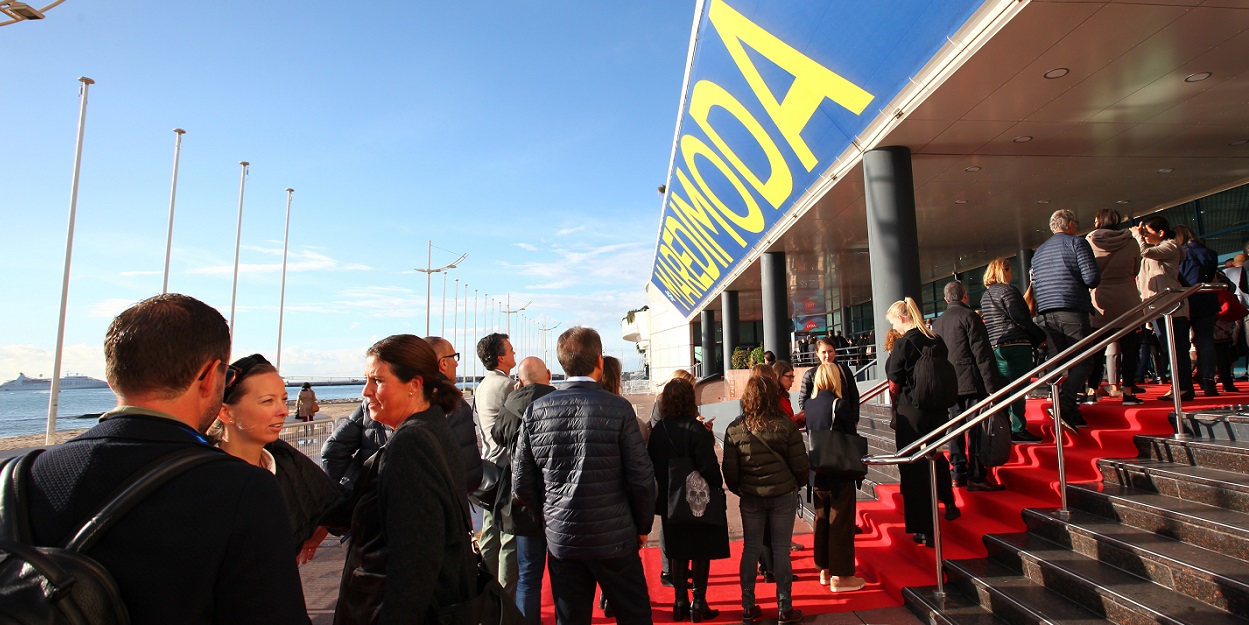 MarediModa Cannes has been confirmed from 9th to 11th November 2021
After last year's digital edition, MarediModa 2021 will be in person and will take place in the traditional venue of Cannes at the Palais des Festivals from 9th to 11th November.
"Despite the great availability of Villa Erba – states Claudio Taiana, president of MarediModa – we have opted to maintain our traditional venue. This decision has come after a long deliberation both of our  board of directors and a survey among visitors and exhibitors. We have come to the conclusion that logistics in Cannes are crucial apart from any emotional motivation. Cannes seems to be in a better geographical position for the most important countries attending the trade show i.e. Italy, France and Spain and it offers an extraordinary position as being on the Cannes promenade. In any case, this decision does not exclude the possibility of planning a complementary event at the Villa Erba exhibition center. An idea that will be taken into consideration by our next board of directors ".
See you in Cannes ! November 9-10-11, 2021
FINALLY HOME