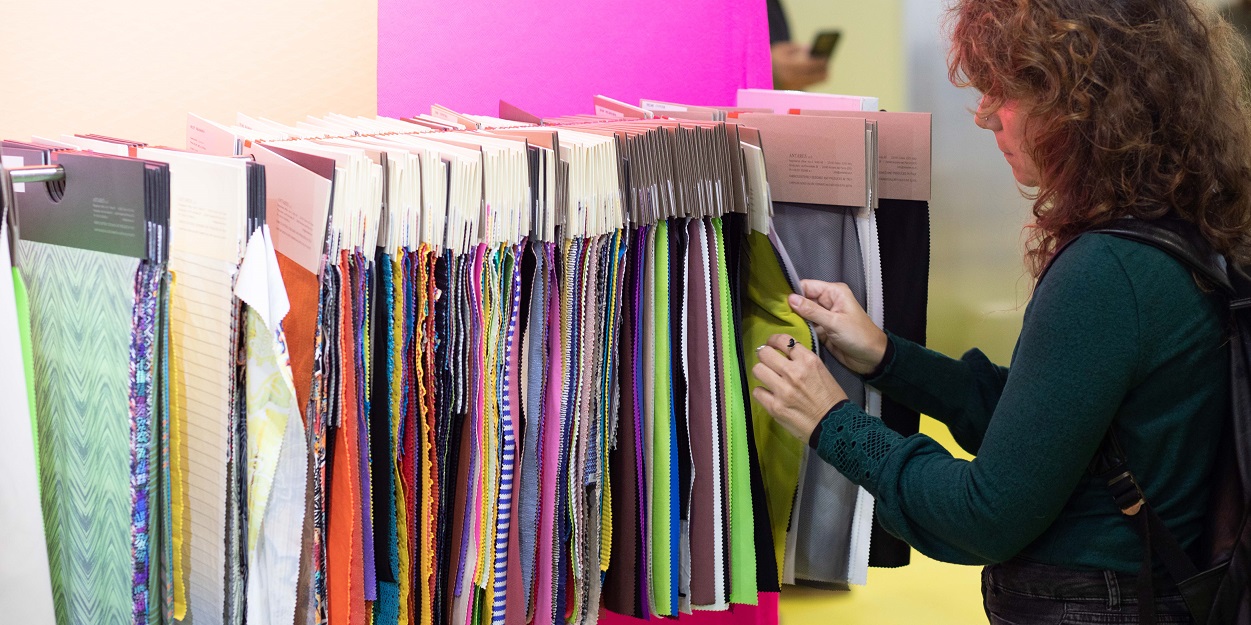 MarediModa Cannes is increasingly growing on the international scenario
Preparations for MarediModa Cannes are underway, the event of the year dedicated to fabrics and accessories for the beach, underwear and athleisure which will be held from 7 to 9 November, at the Palais Des Festivals as usual.
MarediModa is today the expression of a well-defined market which originated collateral sectors such as cruisewear, resortwear, poolwear  etc.  Athleisure, for instance, which represents a crossover between technology and function, had been introduced in Cannes is continuing its unstoppable growth parallel to new needs and new lifestyles, blending technology and function, between strictness and sporty.
The Cannes appointment, essential as never before in the trade shows panorama, fulfils the needs of a fast and growing market, which has finally moved its axis towards Europe especially after the pandemic, with a push towards beauty and the well made.
Visitors who register  https://freepass.maredimoda.com/ , may also enjoy early booking hotel rates.