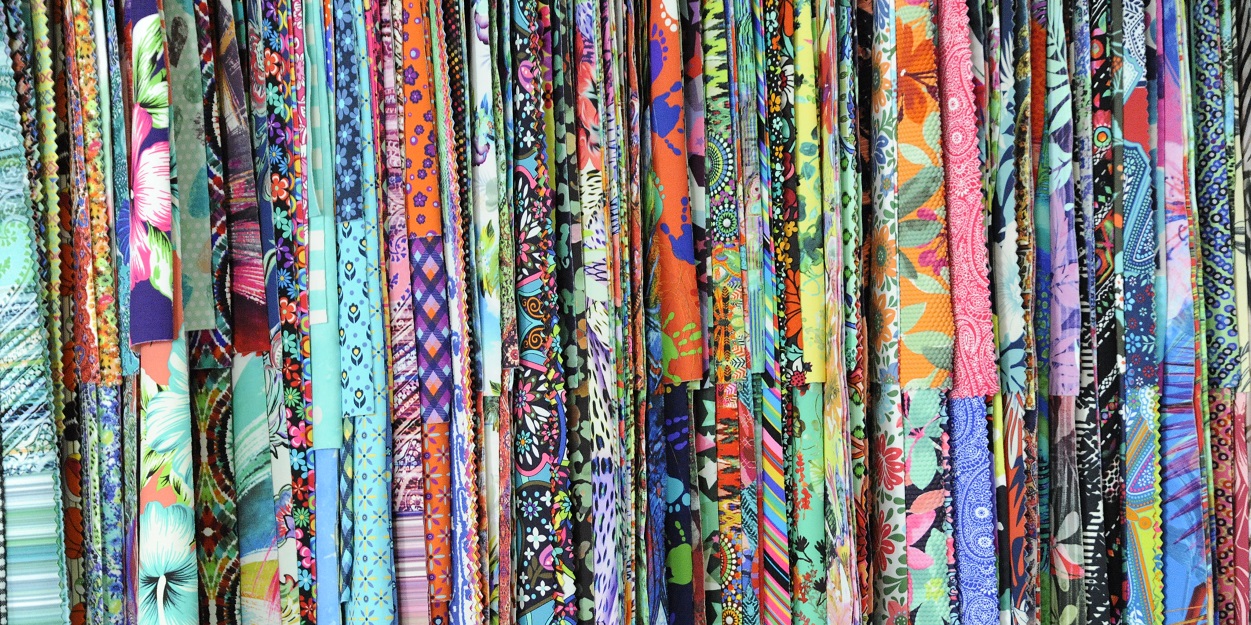 MarediModa Cannes is leading the resumption of the beachwear, underwear and athleisure industry
Resumption starts from Cannes. The next edition of MarediModa will be held from 9 to 11 November, always at the Palais Des Festivals . It's no need to point out the important role that the show plays for the whole industry. We start again from where we have been interrupted. Being there is a must.
"Today, over 85% of our exhibitors, over a thousand customers and LYCRA® company have already confirmed their presence – states Claudio Taiana, president of MarediModa – giving us their trust and support to restart together. We are proud and happy to represent once again the driving force of an economic and cultural revival of the industry by contributing both to a return to normality and to plan a new future.
The proposal of our trade show remains faithful to our tradition although it will be renewed in its contents. A virtuous example which our exhibitors' loyalty and enthusiasm are rewarding without hesitation".
Amazing European textile and accessories collections as well as the high quality know-how of a selected group of private label manufacturers will be shown in Cannes.
In the foreground, two not-to-be missed conferences by David Shah about trend 2023 followed by an exclusive guided tour led by the MarediModa head of trend board. Visitors will be accompanied to discover the essential themes that will feature summer 2023.
Wide exhibition spaces and attention about sanitary aspects make the visit to MarediModa safe and pleasant. To enter the show you just need a health passport (vaccination or negative test) and a mask.
CLICK HERE and book your free entrance pass.