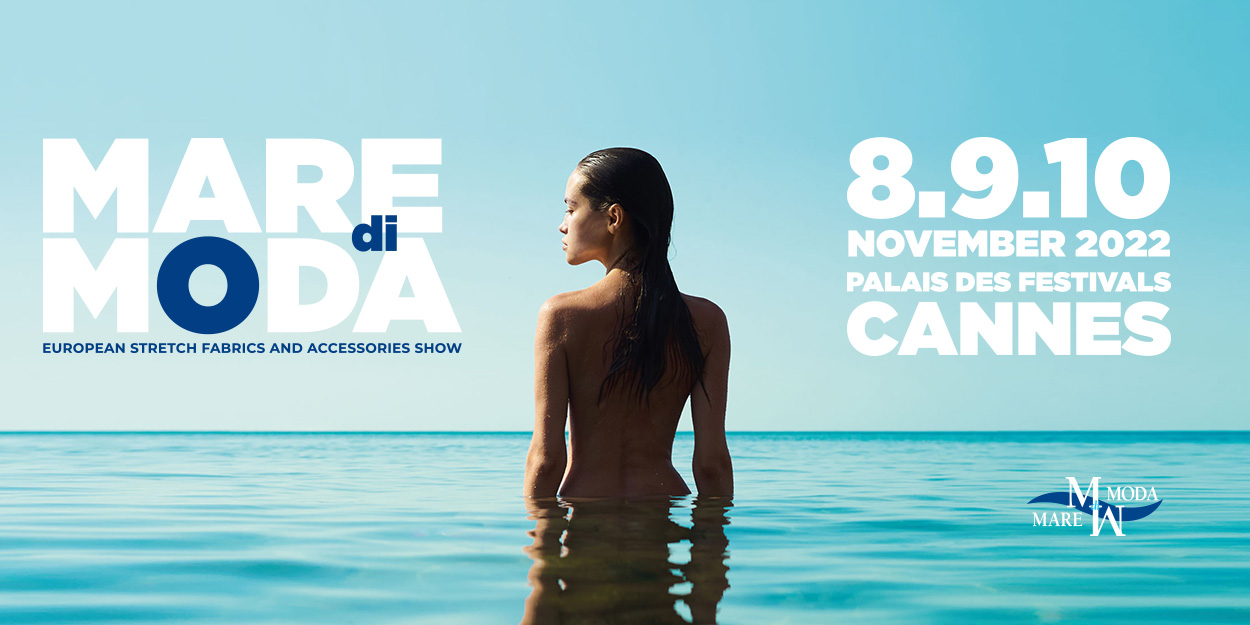 MarediModa Cannes: visitor registration is now open
From 8 to 10 November 2022, the new edition of MarediModa will be held in the iconic venue of the Palais Des Festivals in Cannes. Great excitement among exhibitors who strongly desire to return to full normality.
A not-to-be missed program of events, in-depths, fashion shows and conviviality. SAVE THE DATE!
Getting a free of charge ticket is easy and fast.
Register now: https://freepass.maredimoda.com/