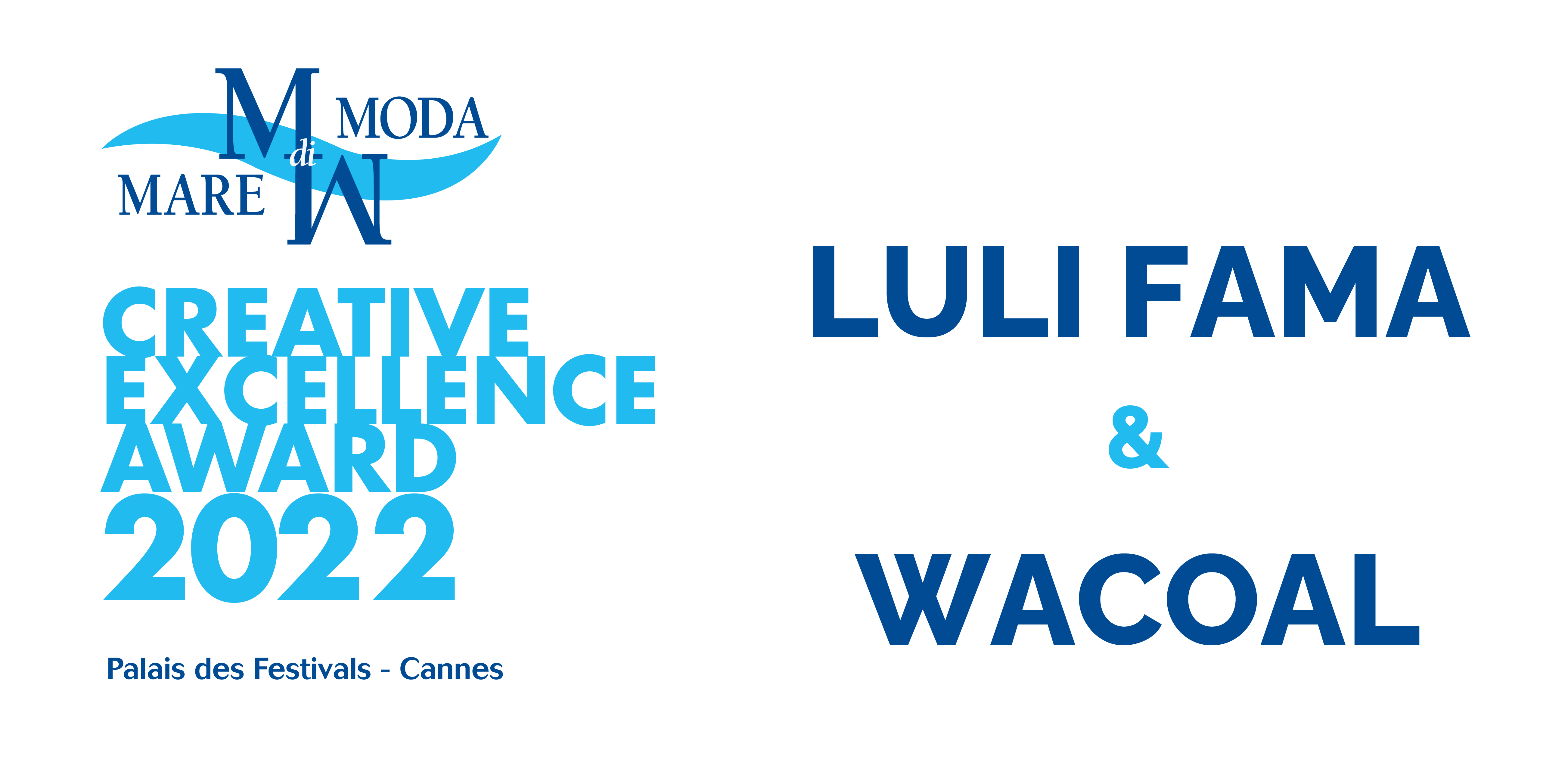 MarediModa Creative Excellence Awards 2022 will be delivered to Wacoal and Luli Fama    
Wacoal and Luli Fama, leading international brands in the industry of beachwear  and underwear, will receive the "MarediModa Creative Excellence Award"
on the occasion of the 20th edition of the MarediModa trade show dedicated to beachwear, underwear and athleisure fabrics and accessories, which will be held at the Palais Des Festivals in Cannes from 8 to 10 November.
The "MarediModa Creative Excellence Award" is an acknowledgement that the Cannes fair attributes to international brands which have been able to build and consolidate an image and a history of absolute excellence, total examples of creativity, know-how and product ethics.
Wacoal, the global brand specialized in lingerie, beachwear and shapewear was established in 1949. It features a distinctive and modern style which achieves all women in every corner of the planet through several brands such as Wacoal, Freya, Elomi, Fantasie and Goddess.
Luli Fama, on the other hand, is an energy brand which takes inspiration by the colors and atmospheres of Miami, particularly focused in the selection of fabrics and accessories.
"This year we are celebrating two brands of unquestioned success, two special guests who are used to it – states Claudio Taiana, President of MarediModa. Wacoal and Luli Fama, with their identity, represent the universal excellence of a well-made product. They represent absolute benchmarks with a unique tradition".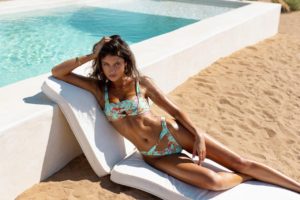 LULI FAMA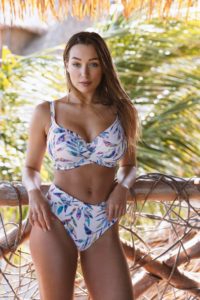 WACOAL