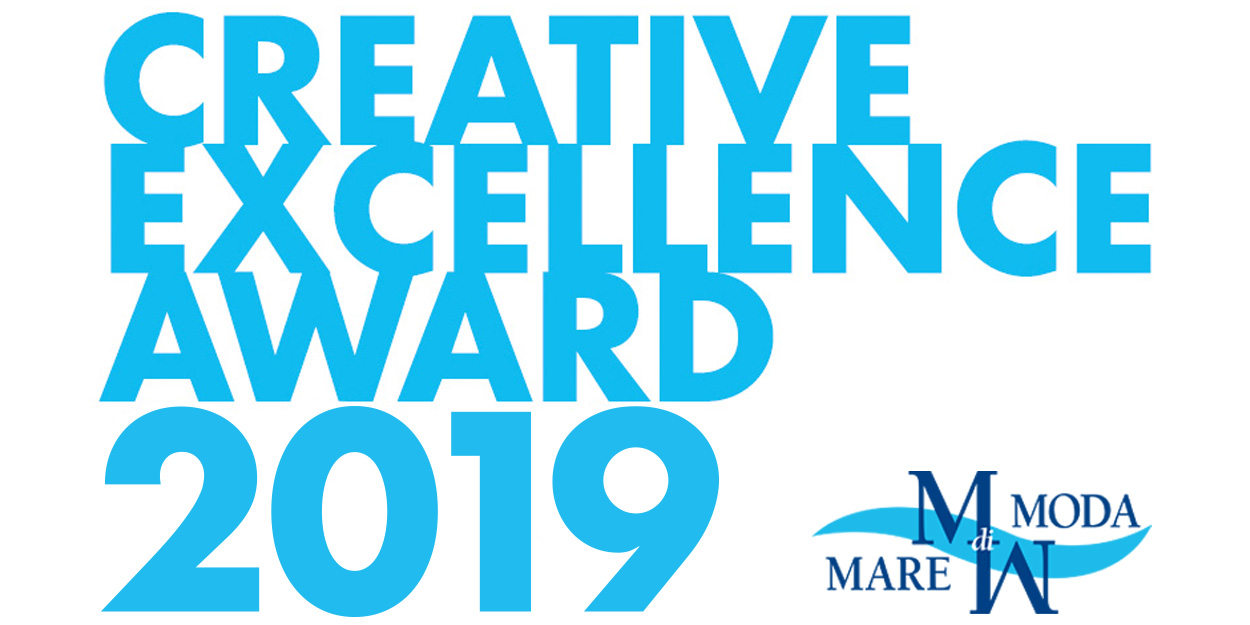 MarediModa Creative Excellence Awards go to Lisca and MC2 Saint Barth
The names of the two companies who will receive the prestigious MarediModa Creative Excellence Awards 2018 have been finally announced. These special awards are delivered each year to brands or companies which have distinguished themselves for research, creativity, innovation, and quality. This year, the awards go to the Italian brand MC2 Saint Barth and Lisca, a Slovenian brand specialized in underwear and beachwear.
MC2 Saint Barth has been selected for its extraordinary textile entrepreneurial history. This is a successful example born in 1994 from the get-together of two young friends which is now an international brand able to keep high-quality standards in fabrics, combining it with remarkable creativity.
Lisca has been selected as a virtuous example of a historical company that combines tradition and modernity with particular attention to fabric selection along with a dynamic attitude towards market changes.
Lisca, with the #PROUDTOBEME campaign, has also launched an inclusive and positive message of self-acceptance and strong femininity.