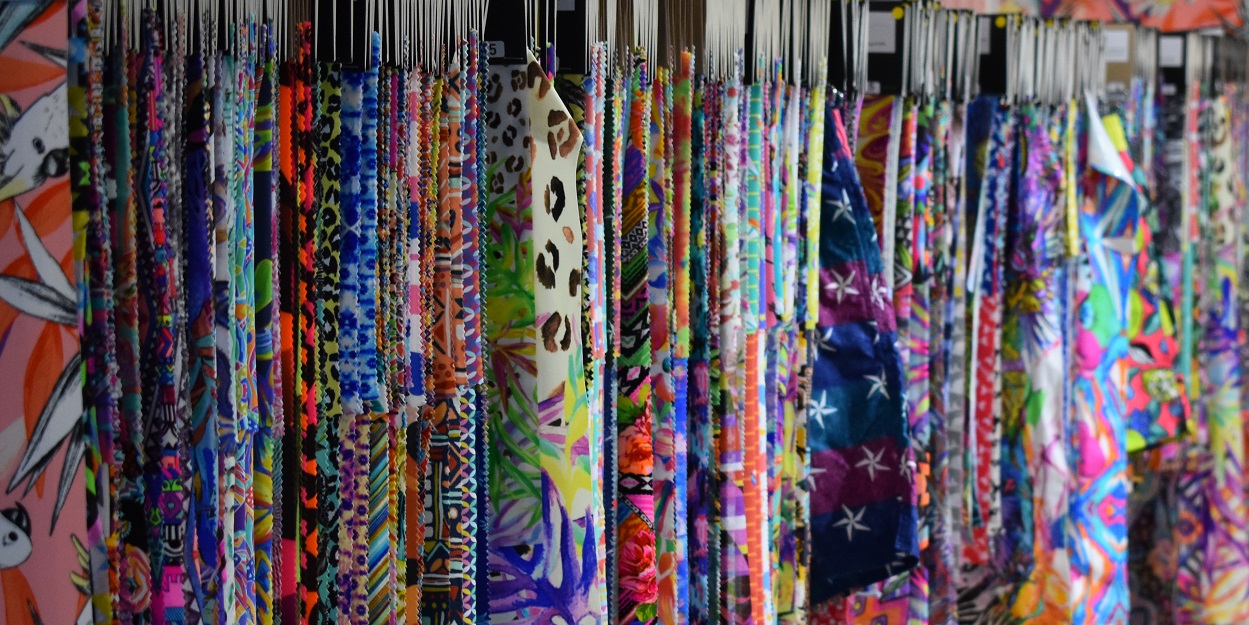 MarediModa Digital Show. A real benchmark for the industry
MarediModa Digital Show, which has been designed to be a service tool, has recorded significant numbers since from its debut.
Its formula has been appreciated for its easy usability and it has been found interesting by the operators.
It removes any distance, it is practical and flexible, it is always operational to enable a direct and limitless contact between customer and supplier, it can satisfy the different needs of any brand. MarediModa Digital Show performs as digital support to the in-person tradeshow in a virtuous way aiming to enhance both events. The in-person trade show gives space to customer relationship and visits, content sharing and live moments, whilst the MarediModa Digital Show represents the virtual aspect in terms of methods and times.
The in-person edition of MarediModa will welcome you on 9-10-11 November, in the meantime do not miss the MAREDIMODA DIGITAL SHOW: Click here