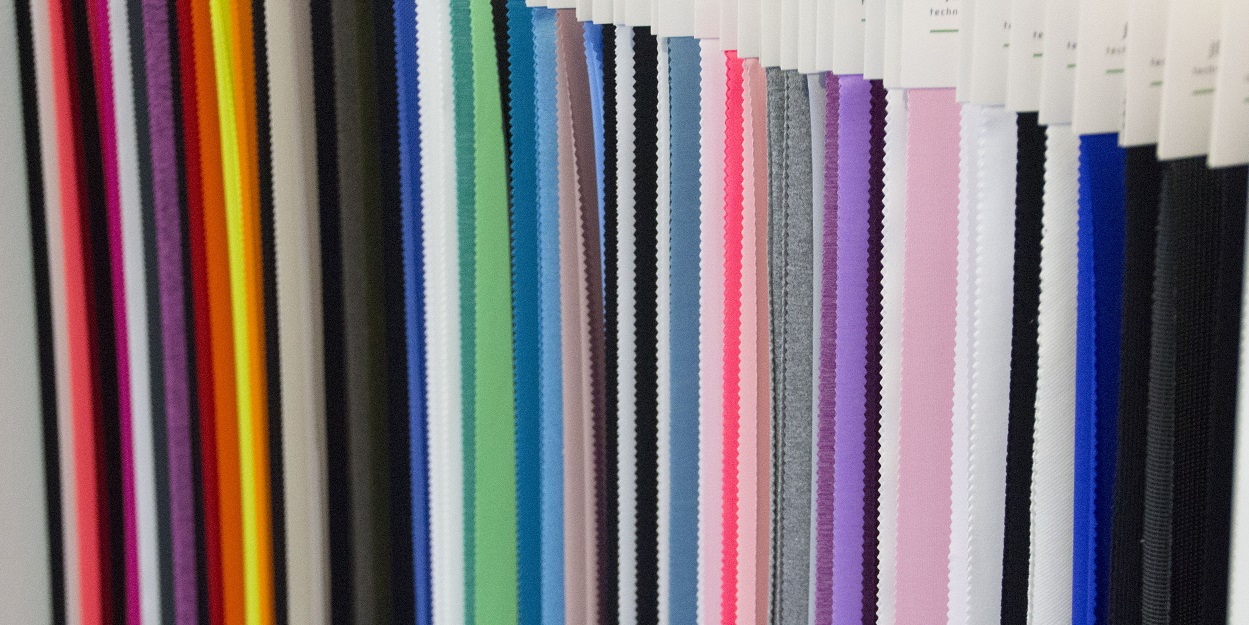 MarediModa Digital Show: a successful working tool
The compulsory decision to turn MarediModa into digital has been a right one, according to an initial consideration. Its simple friability and the force of attraction of the exhibiting companies has enabled the encounter between old and new customers. The MarediModa Digital Show has been conceived as a quality showcase to keep in touch with the public and to open up new and important contacts even with very far markets. This is exactly what the first access data are reporting with the registration of leading international brands that have attended the platform in these days. To date, the digital show has been visited by 1600 users representing about 800 companies; a significant number in the light of the fact that the site will be open and available also in the next months
Inside the Digital Show, you may find, in addition to summer collections 2022, the trend directions outlined by the MarediModa Trend Board headed by David Shah along with photos, videos of the capsule collections designed by the finalists of THE LINK contest, the Panorama section where the very best of each company is shown on a synthesis panel and the AREA INFORMATIVA by LYCRA® , technical sponsor of this digital event and partner of the most leading brands in the fashion industry.
Visit MarediModa Digital Show: click here