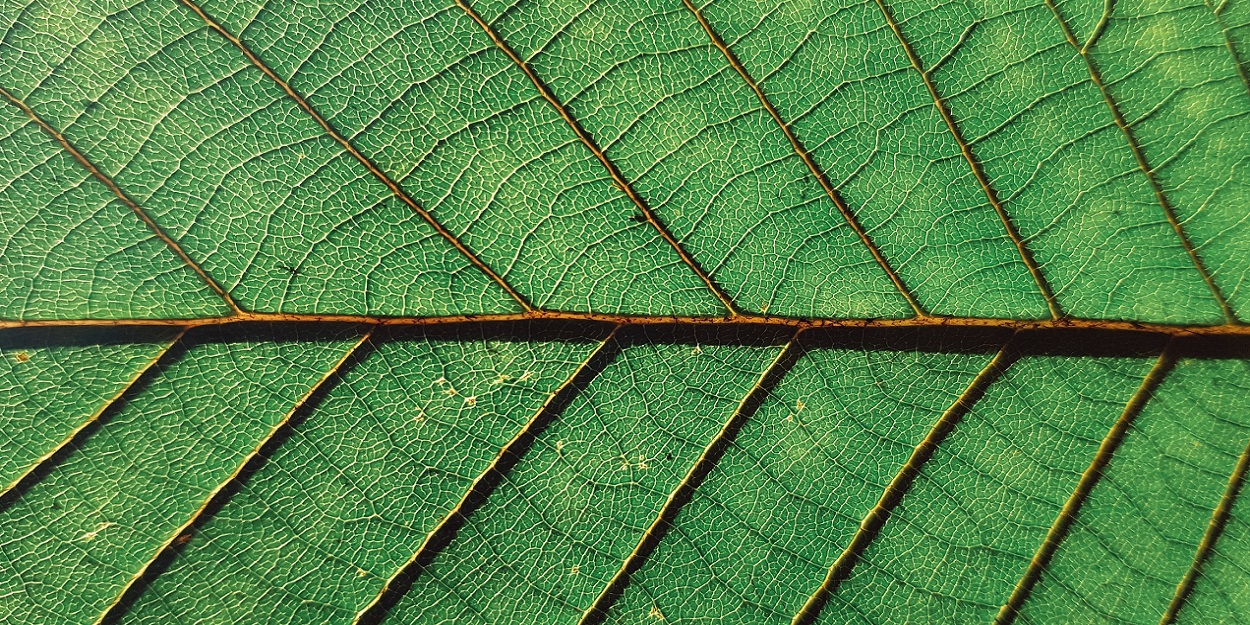 MarediModa Goes green – innovative and sustainable textile solutions
"Sustainable development is development that meets the needs of the present without compromising the ability of future generations to meet their own needs." World commission on Environment and Development 1987.
Since from the beginning MarediModa has been promoting and supporting a new social and environmental awareness along with a modern vision focusing on a responsible and effective future in the textile business.
This demand of sustainability is cross-cutting and it's increasingly growing owing to a more mature social awareness which starts from the bottom of the supply chain. The textile companies, notably known as the most virtuous in the world, are ready for this. On each exhibitor's page you'll find their eco-news with the description on the latest green innovation. Click here for the exhibitors list and check out the companies with the green leaf symbol.
And see you in Cannes !