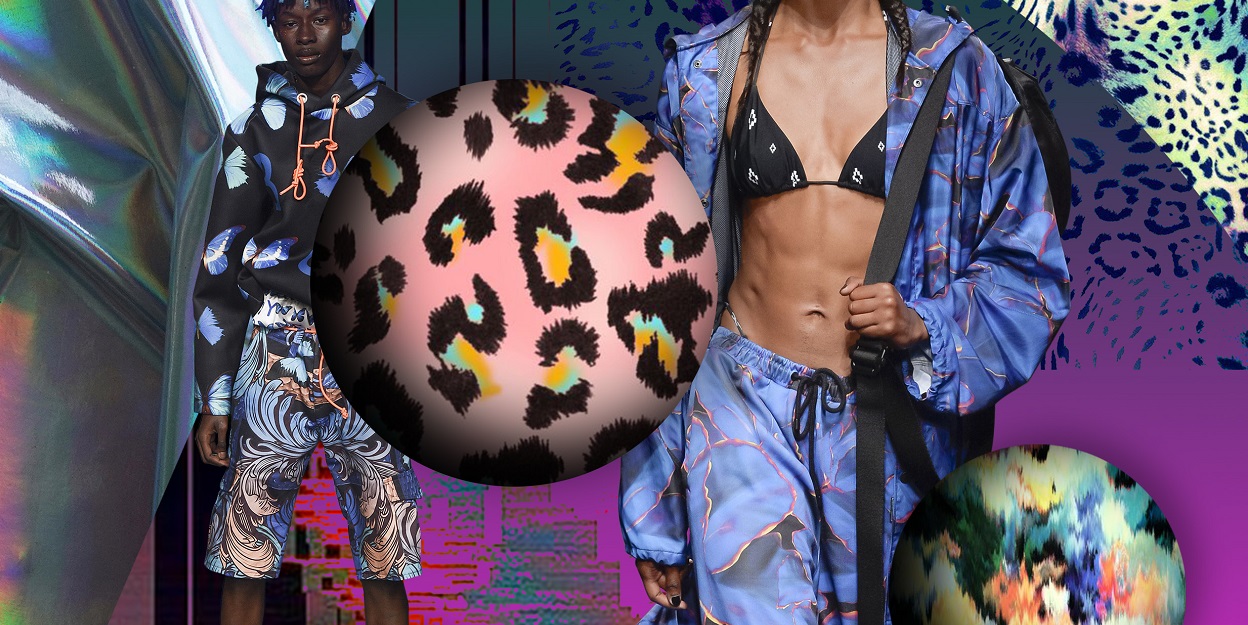 MarediModa is going to launch the new "MarediModa Trend Book"
The MarediModa Trend e-book will be presented in Cannes on Nov.6th. This long awaited e-book about beach-,underwear and athleisure trends has required a long and careful study as well as an extraordinary in–depth research. MarediModa will make this precious tool accessible to creatives to help them find clear style hints in a modern and intriguing format. Reliability, creativity, competence to explore contents in depth, expressive force as a sole source of inspiration, make the MarediModa Trend Book a pure concentration of stimuli and suggestions for a simple and intuitive use. Furthermore, if we include the competence and imprimatur of David Shah and Anne Marie Commandeur there you have it.
The objective of this ambitious project is to provide the beach-, underwear and athleisure industry with a valuable tool able to trigger creative sparks, enlighten new visions and stand side by side of the creative process from social scenario until the upcoming fashion trends.
MarediModa Trend book is available in digital format from 6th Nov. at the trend forum area of the show.
Info: info@maredimoda.com