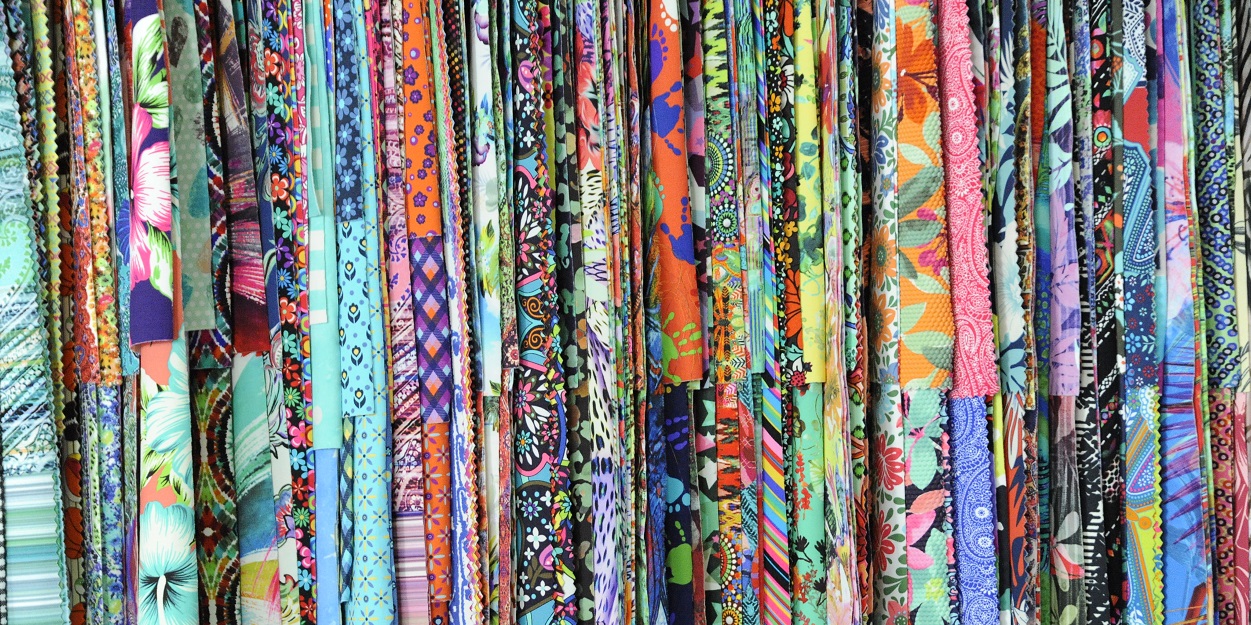 MarediModa @ MUNICH FABRIC START with a preview of summer 2024
After the success of MarediModa Miami on the occasion of the Miami Swim Week, Maredimoda is back to Europe with a special and long waited preview of Summer 2024 @ Munich Fabrics Start scheduled from 30 August to 1 September. (CLICK HERE TO GET YOUR PASS)
At MOC, in Munich, a group of companies, represented directly or by their agents, preview their collections of beachwear, underwear & athleisure fabrics which will be later completed and enriched on the occasion of MarediModa Cannes (8-10 November, Palais Des Festivals), the most exhaustive exhibition of the industry on international basis.
MarediModa Cannes expects to be unmissable both in terms of proposals and side events which will be in full swing after years of restrictions.
On the other hand, MOC is an occasion to show stretch fabrics in a more fashionable context, in accordance with the new mega trends that make contamination and supply chain fluidity a cornerstone of the system.
This a very dear topic to the MarediModa historical companies, which have been recording, for the last five years, a vertical growth in complementary sectors, from technical sports to upper casual.
EXHIBITORS HALL 04
ART MARTIN F04
BORGINI JERSEY S.r.l. D00
ESTILMAR S.A. F04
EUROSTICK S.p.A.      D01
EUSEBIO – CONFIDENCE DIV. S.r.l. F04
FADA TESSUTI S.r.l. F01
GROBELASTIC F02
ILUNA GROUP S.p.A. F04
INNOTEX MERKEL & RAU GmbH B02
LEMAR Lda    F00
MAGLIFICIO RIPA S.r.l. F02
MUEHLMEIER BODYSHAPING GmbH F02
OKTEX DEL PUNTO S.L. E01
RATTI S.p.A. F02
TAIANA S.p.A. F02