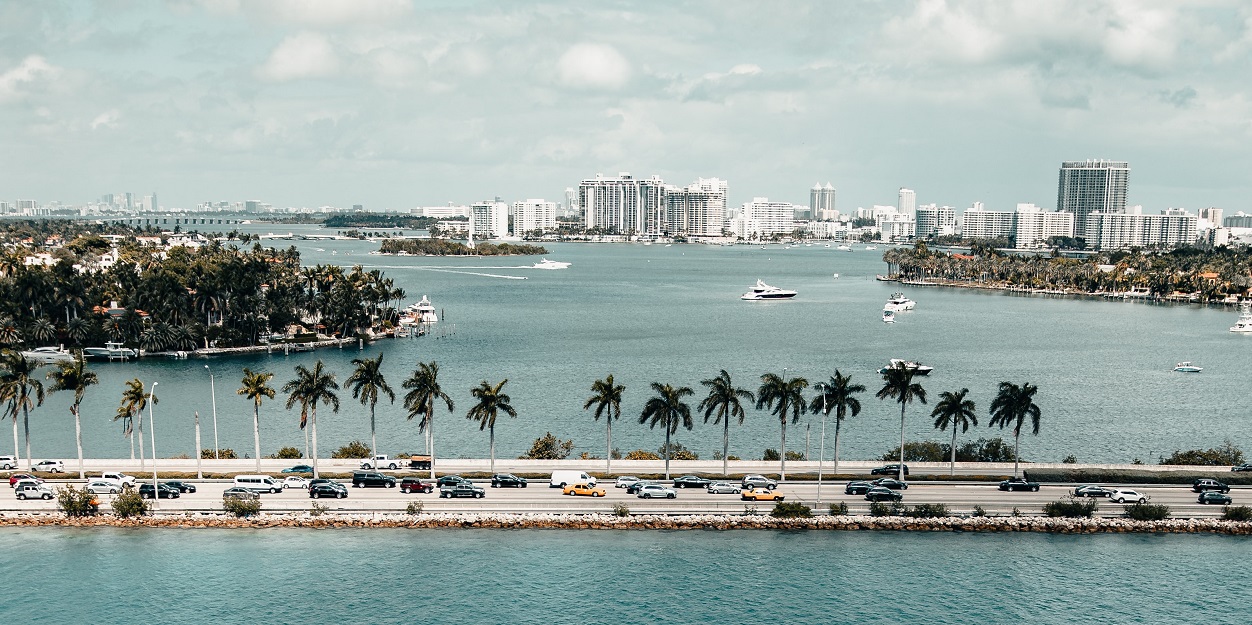 MarediModa Miami: on stage from 17 to 19 July
Less than 2 weeks to go to the start of Miami Swim Week and you feel geat excitement and positivity
MarediModa is back to the USA with a not-to-be missed event scheduled on July 17-18-19. The exclusive suites of the Hotel Boulan host the beachwear collections of fabrics and accessories for the S/S 2024 of a selection of companies from the MarediModa Cannes roster to the most important buyers of the Pan American market.
Creativity, exclusivity, innovation, traceability and sustainability are the main features of these collections which aim at being a qualified alternative to mass and exotic productions that seem to register a fall after the pandemic. In this sense, as part of a global trend, they prefer a more valuable supply chain in terms of ethics and origin.
Jersey and woven fabrics, three-dimensional, crochet, accessories, embroidery and the know-how of an Italian private label manufacturer as proof of a raising reshoring of production .
Visitors enjoy a "green" transfer (pedicab) from the Convention Center to the Boulan Hotel. All participants enjoy a free of charge access to the MarediModa Trend Book S/S 2024 and the video by David Shah trend forecaster of MarediModa.
Here the exhibitor list:
CONFIDENCE DIVISION – EUSEBIO S.R.L.
STYLE 64 SRL (ITALIAN PRIVATE LABEL COMPANY)
To visit the event RSVP info@maredimoda.com