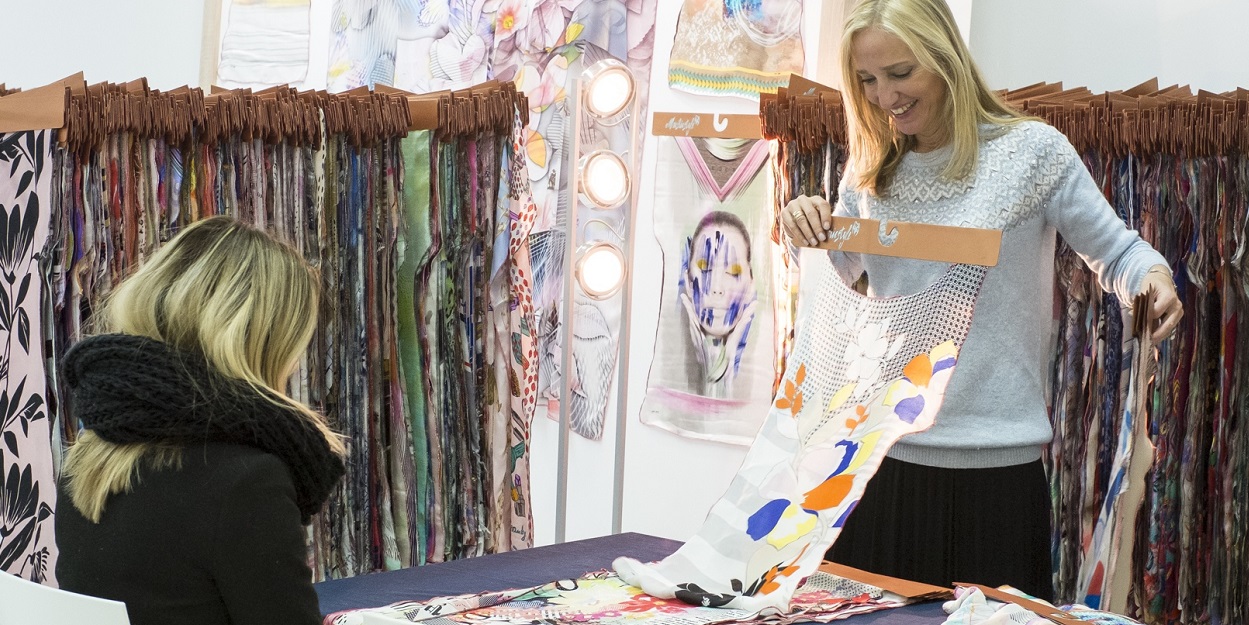 MarediModa Munich: it' s summer time again!
A few months after "Anteprima" dedicated to beachwear textiles, a group of companies belonging to the MarediModa network, is back again in Munich to present the latest collections for the summer 2020 on the occasion of Munich Fabric Start, the most dynamic wide-ranging exhibition of the moment. Their purpose is to underline once and for all the versatility of the MarediModa's textile collections which are perfect for any garment sector and for any end of use as well. The increasing contamination of different textile areas provides news ideas and the apparel textile sectors provides new ideas and determines new scopes for elastic textiles in general. This new approach allows MarediModa's companies to extend their use to generalist sectors such as apparel and activewear in any possible way. See you in Munich from 29th to 31st January.
Following companies will exhibit in HALL 4, MarediModa area:
Billon Design, Borgini Jersey S.r.l., Cevibi S.p.a., Eurostick S.p.a., Eusebio S.p.a. – Div. Confidence, Fada Tessuti S.r.l., Lyma International S.r.l., Nextil Group, Taiana S.p.a.
Other companies from the MarediModa network will be showing exhibit on their own:
Bernini Studio S.r.l.
Brugnoli S.p.A.
Créations Robert Vernet S.a.s.
Erco Pizzi S.r.l.
Frizza S.p.A.
Estilmar S.A.
InnoTex Merkel & Rau GmbH
Junior Hagen Ltd
Liberty Fabric
Maglieria Gina S.r.l.
Maglificio Ripa S.p.A.
Metalbottoni S.p.A.
Muehlmeier Bodyshaping GmbH
Musticstyle S.r.l.
Siva S.r.l.
Weber Lace GmbH
Sofileta S.a.s.