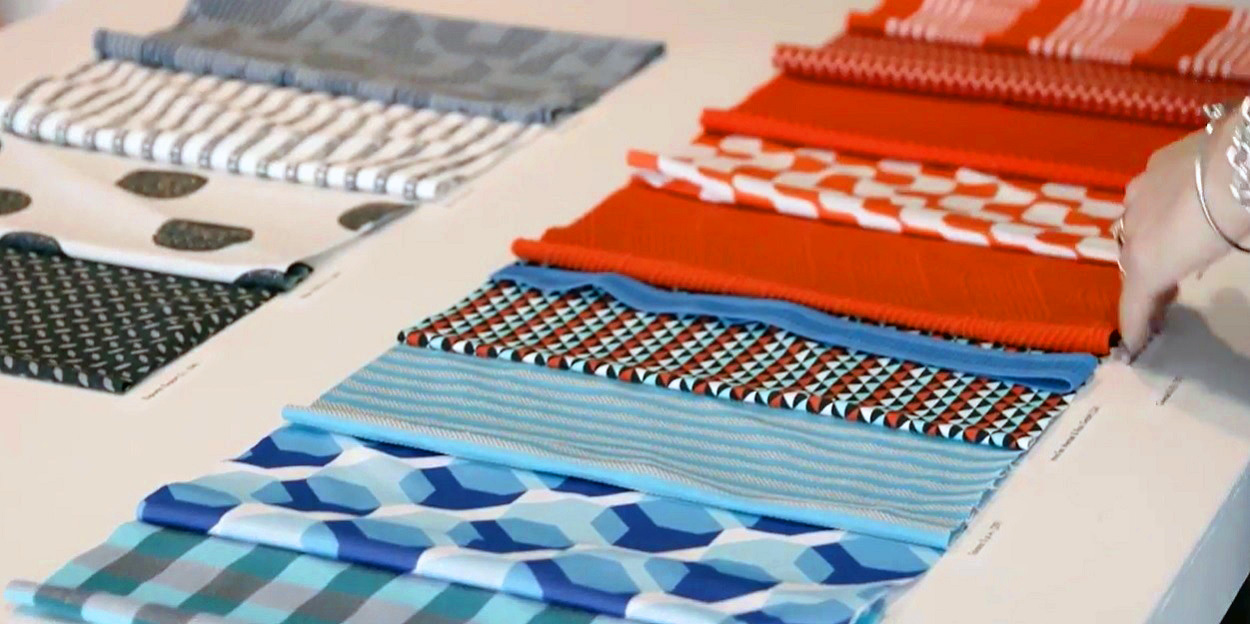 MarediModa will be in person in November
Here we are. We have never left.  We will see each other in November again. These last months have taught us a lot. For example, the value of community and participation, of meeting and dialogue. They have taught us how it is important  to take ethical and responsible decision, even in purchasing fabrics. MarediModa has always proposed a modern vision of the supply chain which is now contemporary. Buying a European product, a genuine European product, is the winning formula for companies who want to be conscious. Apart from Covid, the real threat for the system and for the planet is a soulless and unethical mass production. We all aware about what had happened and what is still going on. This is the very topic the most leading brands international brands want to start from, in the hope of a global change. Companies which run their production in an ethically sustainable way, which believe in creativity, innovation deserve to be highlighted. We have understood that we must look for a valuable supply chain. This is a  crucial topic for this near future, colorful flags to wave, standards to raise. These are MarediModa's values, more modern than ever. Hard to uphold but firm and unbreakable. It is no longer time to hide behind words. Today's consumers are more attentive and aware. And this is why, during these unlucky months, we have all understood how precious community, common growth and the feeling of been part of the same family are. We are eager to see each other again; together we can make the difference. In November we will be there, together with those who really want to be part of this new adventure.
MarediModa is scheduled on November 9-10-11. More details will follow soon !