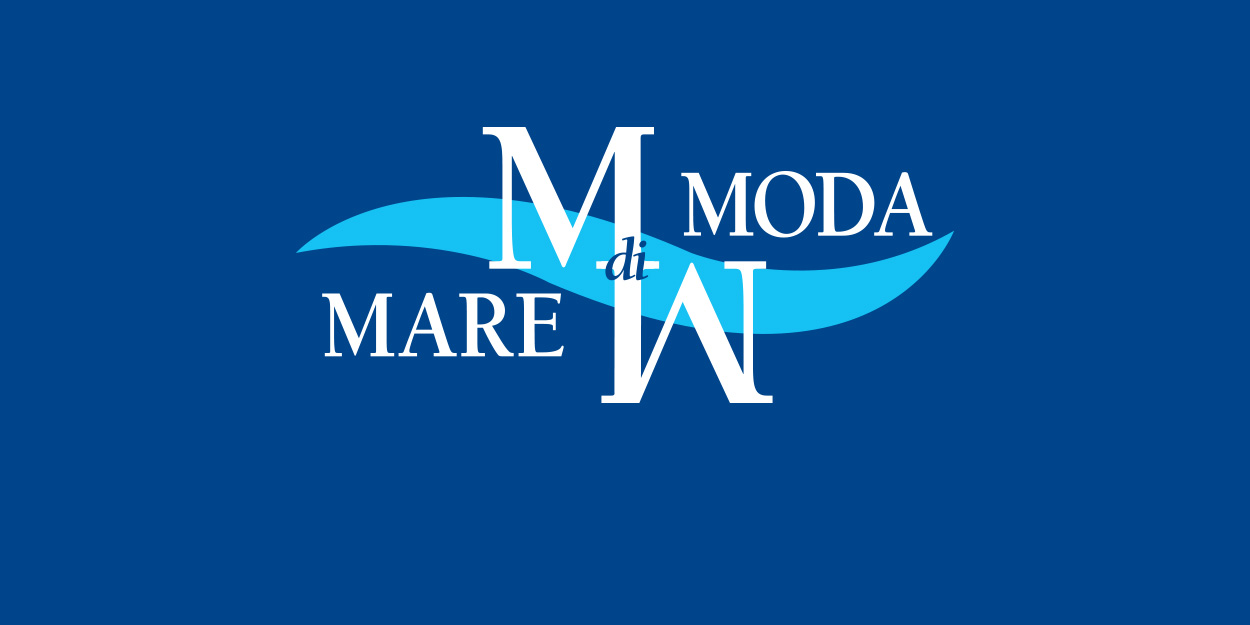 Message from Claudio Taiana – President of MarediModa S.c.a.r.l.
Dear MarediModa Visitors and exhibitors,
the impact the Coronavirus is having on the world economy and our relationship has been achieving unexpected proportions throughout these weeks.
The new drastic measures adopted, are functional to a net impact whose results should be seen soon.
In full compliance with the directions of the Italian Cabinet, our offices are fully operating by smart working and at your service for any need.
Nothing has changed in operational terms and the MarediModa team is working daily on the preparation of the forthcoming events.
We remain at your disposal for any further information,
Best regards
Claudio Taiana
President of MarediModa S.c.a.r.l.