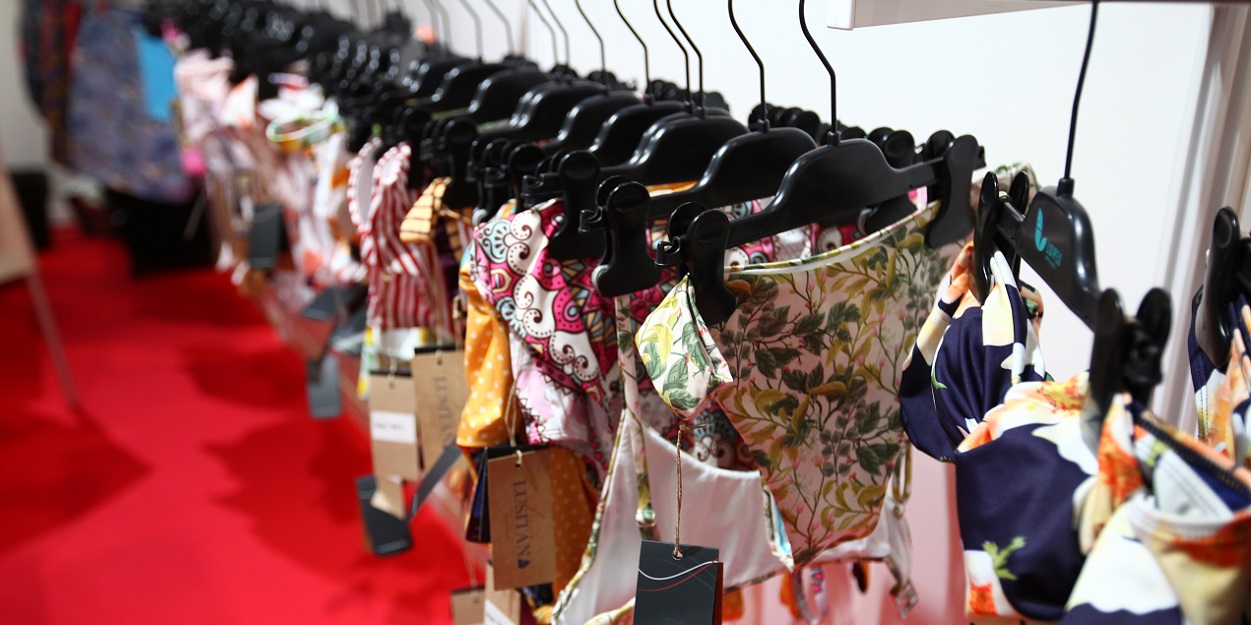 Private label manufacturing: main topic @ MarediModa 2021
In recent years topics about reshoring i.e. a return of production towards Europe/Mediterranean area, has brought the issue into focus. The new scenario during and after this pandemic has marked an acceleration towards this new course. Delivery problems, uncertainties in terms of costs and timing make urgent and necessary a return of the  production closer to Europe. Entrusting production of the collections to qualified companies in the European and Mediterranean area is becoming more and more an inevitable decision in favor of ethics, traceability and speed.
MarediModa has selected the best private label manufacturers. In a specific area of the show they will have the opportunity to propose themselves as reliable, creative and on-time partners completely accomplishing the European standards.
10 companies from Italy, Tunisia, Spain and Morocco which can handle small and large productions for the best brands or start-ups.
Get your free-pass for the next edition of MarediModa (9-10-11 November 2021) : CLICK HERE