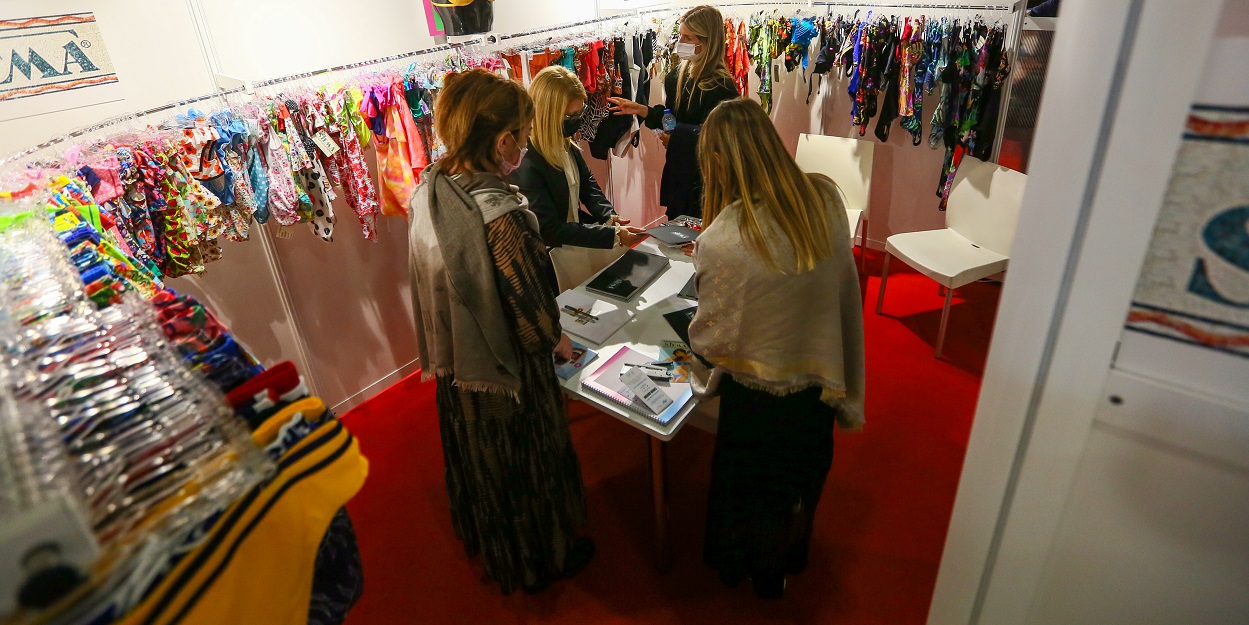 Private label manufacturing: only the best for your brand @ MarediModa
Over the last few years, the issue of reshoring, i.e.the return of production to the Europe / Mediterranean area, has turned from a leading topic into a vital decision. Pre and post pandemic scenarios and the ongoing conflict, mark a further acceleration towards this new tendency. Delivery problems, growing costs and uncertainty in logistics, make urgent and necessary the return of a production closer to Europe. Conferring the manufacture of a collection to qualified companies in the European and Mediterranean area is a choice that more and more brands are making on behalf of ethics, traceability and speed.
MarediModa has selected the best private label manufacturers. In a specific area of the show they will have the opportunity to propose themselves as reliable, creative and on-time partners completely accomplishing the European standards.
10 companies from Italy, Tunisia, Spain and Morocco which can handle small and large productions for the best brands or start-ups.
Get your free-pass for the next edition of MarediModa (8-9-10 November 2022) : CLICK HERE