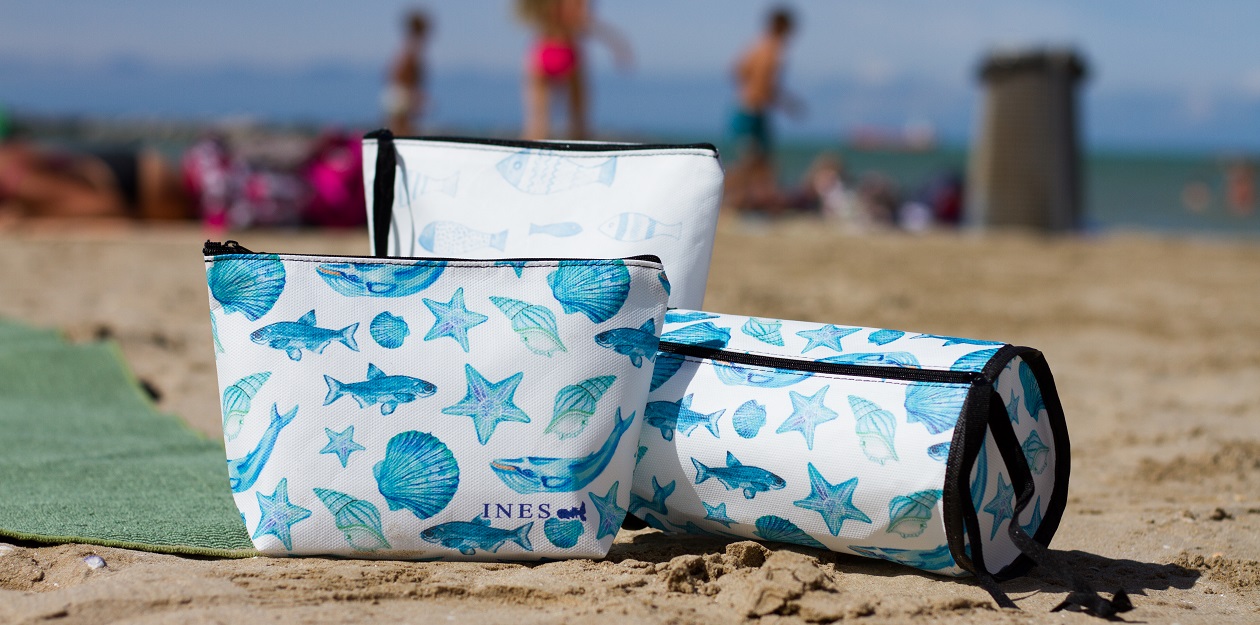 [company news]
Pubblieffe, innovative packaging Made in Italy
At Pubblieffe, we like to always keep in line with the trends of the moment, and that's why, in addition to our line of digitally personalized products like nylon, eco-leather and politex, we have created our ecological sector of recycled and recyclable fabrics.
Felt recycled from plastic bottles, washable and recyclable sartorial paper and compostable wood fiber are the novelties to support the environment with a low impact of inks and plastics.
Customizable with labels in regenerated leather or with water-based inks, together we will contribute to keeping our planet green.
https://www.pubblieffe.com/