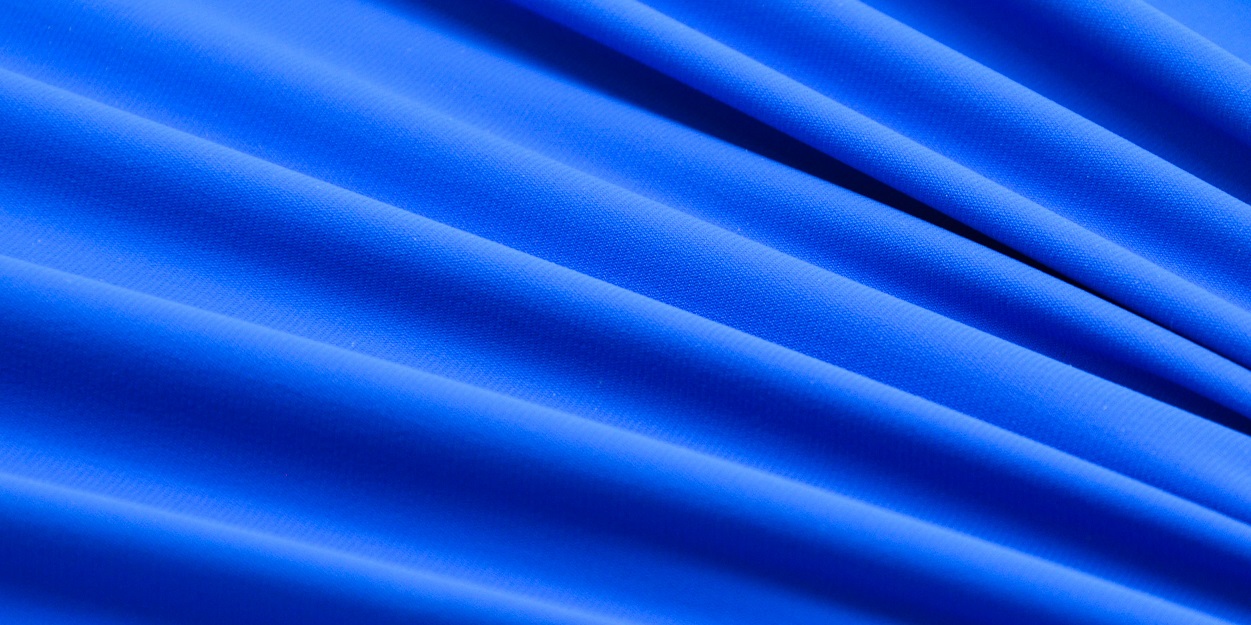 [company news]
Revolutional® Sweet, Revolutional® Zenit and Pantelleria by Carvico
Revolutional® fabrics at MarediModa 2022
Charming, sexy and versatile: Revolutional™ Sweet and Revolutional™ Zenit are Carvico crown jewels and will be put on display at Mare di Moda 2022 in Cannes.
Deriving from a patented, last generation technoloy, these two fabrics share a crucial feature which makes them unique: softness.
Pleasant to the touch and velvety on the skin, Revolutional™ Sweet and Revolutional™ Zenit also boasts all the classic features of the Revolutional™ family but are ultra-feminine, soft and stylish. Strong and lightweight, they are both matt and thus ideal for sportswear but also beachwear and athleisure.
In addition, they also feature a wide colour card designed to satisfy even the most demanding customers.
REVOLUTIONAL® SWEET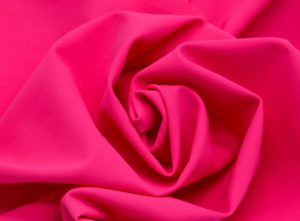 A versatile and sexy, high-performance fabric, Revolutional™ Sweet stands out for its extraordinary malleability and softness. Lightweight, velvety, and extremely pleasant to the touch, this fabric delicately embraces the silhouette ensuring a perfect fit and maximum comfort. With a soft-touch texture and super matt, Revolutional™ Sweet is ideal for the creation of fun, trendy beachwear, and sportswear.
COMPOSITION: 71% PA 29% EA; WIDTH cm 150; WEIGHT g/m² 160
REVOLUTIONAL® ZENIT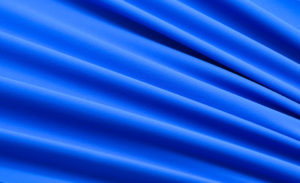 An ultra-elastic and ultra-comfortable performance fabric, Revolutional™ Zenit features a soft, and delicate hand feel, which is also wraparound. Thick and compact, this fabric offers the right muscular compression, a perfect fit and a good shape memory even after a long time and intensive usage. Its various techno-features and its matt look, make it ideal for high-performance garments.
COMPOSITION: 71% PA 29% EA; WIDTH cm 150; WEIGHT g/m² 190
PANTELLERIA BY CARVICO
The eco-friendly fabric which smells of summer and is taking MarediModa by storm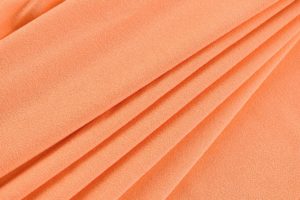 Romantic, feminine, natural: Pantelleria is a high-performance fabric which smells of summer. It is one of Carvico crown jewels which are going to be on display at Mare di Moda, the international event focusing on beachwear which will be held in Cannes from November 8 to10 2022.
Sun, sea, sunburnt terracotta: Pantelleria tells about warm and charming Mediterranean atmospheres. Featuring a soft and three-dimensional texture, it reminds to the natural softness of marine sponges. Extremely versatile, it is ideal for the creation of elegant, romantic, and long-lasting beachwear items, which perfectly fit the silhouette.
Not only beautiful and high-performance, but also eco-sustainable, Pantelleria, as its name may suggest, reminds of fishermen villages with their small boats, the sea, and fishing nets. And it actually originates from the sea. Indeed, Pantelleria is made of ECONYL®, a 100% regenerated Nylon yarn from pre- and post-consumer waste materials (fishing nets, carpet fluff, tulle …) which, at the end of their useful life, instead of being disposed of in a landfill, are recovered and regenerated through complex physical-chemical processes.
We are talking about a fabric whose name tells about the very essence of Carvico made-in-Italy quality products with a fast reminder to one of the unique pearls of our country. A fabric for beachwear which is as light as summer itself.
COMPOSITION: 85% Regenerated PA, 15% EA
WEIGHT: 210 g/mq
WIDTH: 150cm